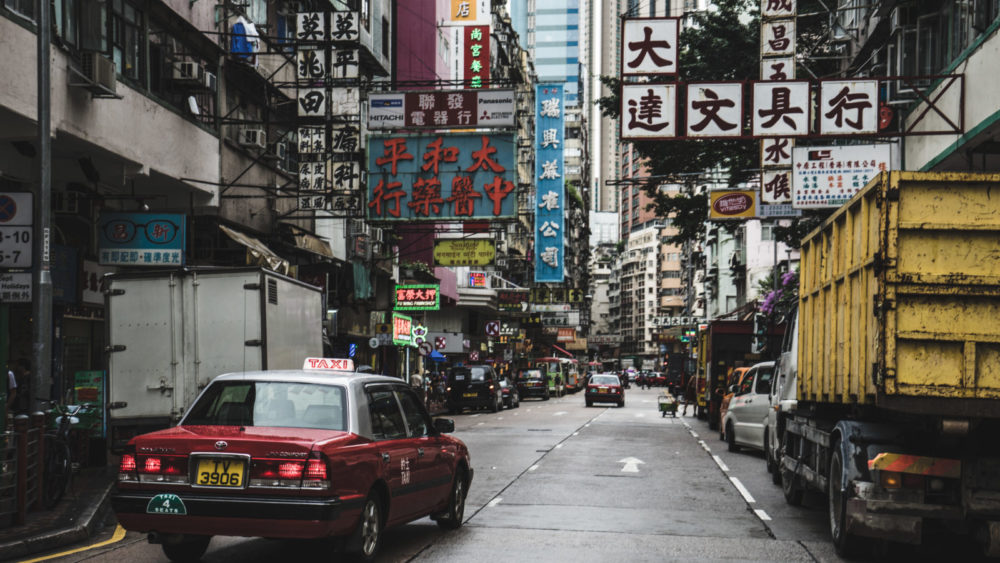 Wend City Guide: Hong Kong, HK
Like most of my travel, my time in Hong Kong was too short, having to roam around the city before my cruise ship took off. This massive cement jungle is not to be tackled in just 24 hours. But regardless, here is my little slice of Hong Kong, what I managed to bite off in just a days' time.
DRINK:
Every morning I had in Hong Kong I walked to this Parisian style cafe for coffee, Passion Bakery. It is an unexpected get-away into France amongst a street full of Chinese taylors and noodle-shops. Plus wifi. Always need the wifi. This place is a little coffee shop oasis, quaint and comforting in the middle of this bustling place (just look at my photos. It's like I took them while falling down). I left feeling ready to tackle the big beast of a city that is Hong Kong after a frothy cappuccino and warm croissant.


WEND:
Hong Kong's Avenue of Stars, located at the Tsim Sha Tsui Promenade, takes you on a nice walk along the waterfront from the cruise terminal and peters out around Salisbury Boulevard. The Avenue pays tribute to "outstanding professionals of Hong Kong's film industry." If you like to take the kind of insta-photo where you pose in imitation of a statue (to great original comedic effect), then you'll love the life-size tributes like Jackie Chan along your journey. The appeal to me is the nice few of Hong Kong Island while you walk, and cooling bay breezes. Every time I was in port I would use the Avenue to get into the city, a much more scenic and spacious route than dodging pedestrians through the clogged arteries of the city.
SHOP:
It's not a visit to Hong Kong if you don't swing by for some haggling at the Ladies Market. I consider myself a professional market-er (not a real thing). Farmers Market, Artisan Market, Indie Market, Antique Market, Flea Market. You name it, I'll be there. The Ladies Market is a kind of market unique to Hong Kong, with its block and blocks worth of stalls full of knick-knacks and knock-offs that are, well, made in China. However, if you've got a keen eye for finding treasures at flea markets you'll be right at home. A friend of mine found some great bluetooth speakers that are still going strong. I bought a ceramic rice bowl, and handmade garland. But you can find all sorts. If knockoffs are your thing then consider yourself at the mecca–congratulations you've made the pilgrimage.