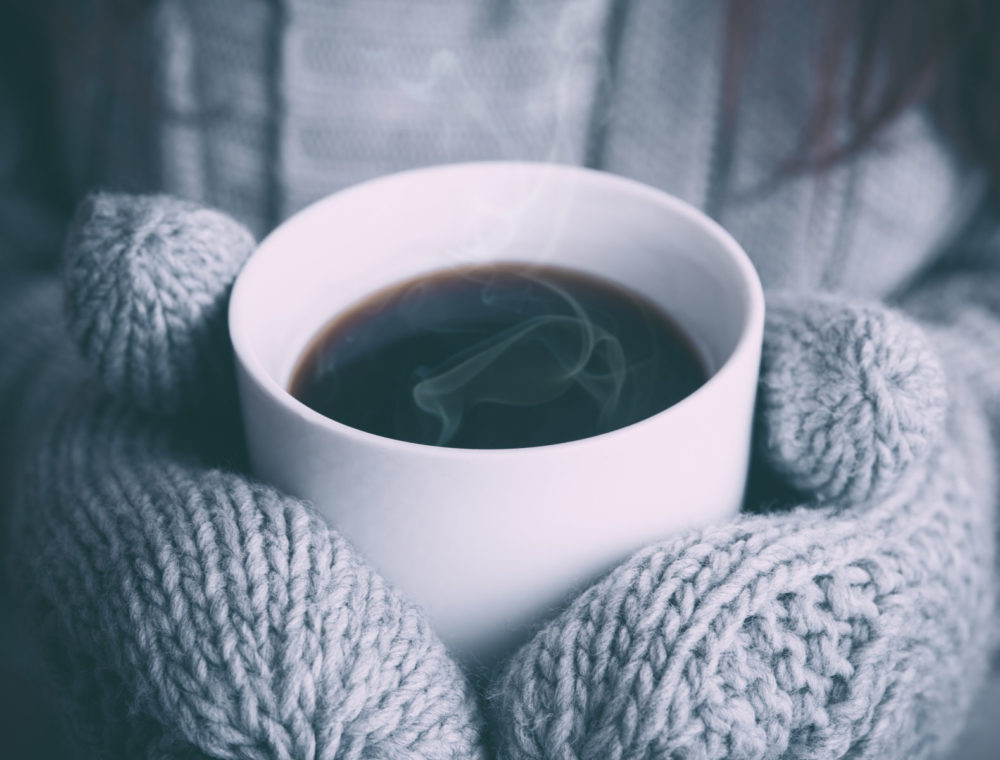 Cozy Winter Dance Accessories You Need Now
*This post orginally posted on My Dance Dreams
Winter time is the hardest time of year for dancers to keep their muscles warm and limber. It's also the height of audition season in cities like New York and Chicago. In order to stay toasty and stylish this winter season, stock up on cozy winter accessories and show up to class feeling confident and ready to dance.
Leg warmers never go out of style in the dance world. Try these from Under Armour that are designed to stay secure as you move.
Buffs can be worn over twelve different ways, and are made of hearty antimicrobial material, making them the ideal winter headpiece for the active person. Wear it to keep your hair back in class, or as a neck-warming scarf as you walk the windy Chicago streets.
Up your snow style with these waterproof platform boots. With 6 different colors to choose from, get matching pairs for you and your dance tribe.
These fuzzy ear muffs with a feminine bow are just the right amount of glam.
Though Bloch booties are trending now, these Muk Luk slippers are coming back into fashion as the choice for warming up those feet on cold days.
These criss-cross ballet inspired leggings from Covet Dance are a must have. Show off your lines and ballet technique in this unique piece of workout wear.
Keep warm in class while reminding yourself of your mission—SLAY. Don this clever sweater by Cloud and Victory to show your spirit, sass and passion for your art.
Shop My Dance Look: