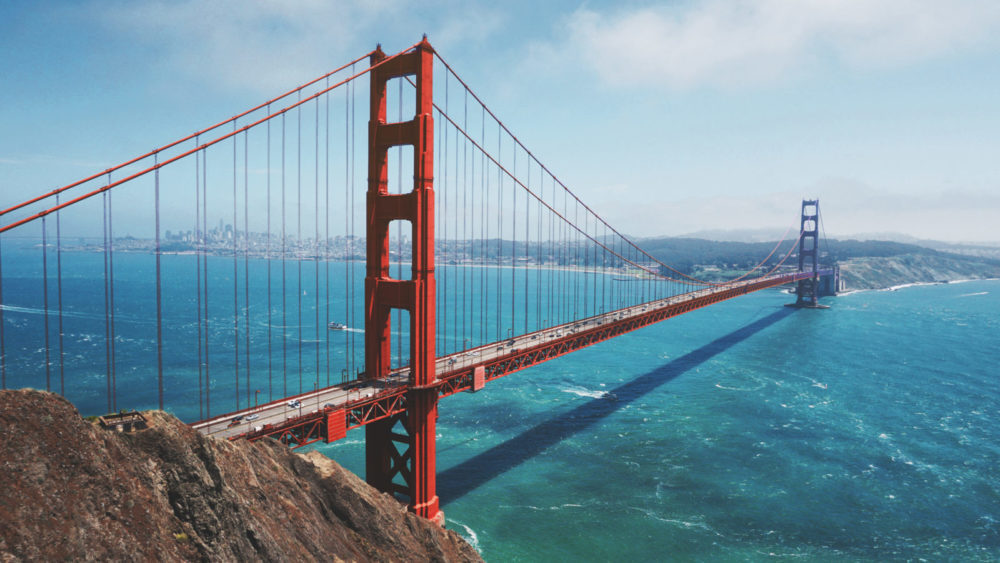 Where to Dance: San Francisco
While trolling my favorite flight apps for cheap tickets, I can never pass up a good deal to visit my favorite city by the Bay–San Francisco. It's a city I hate that I love. All it ever does is embrace me with its sweet sweet pastry shops, amazing coffee, stunning vistas, and perfect weather.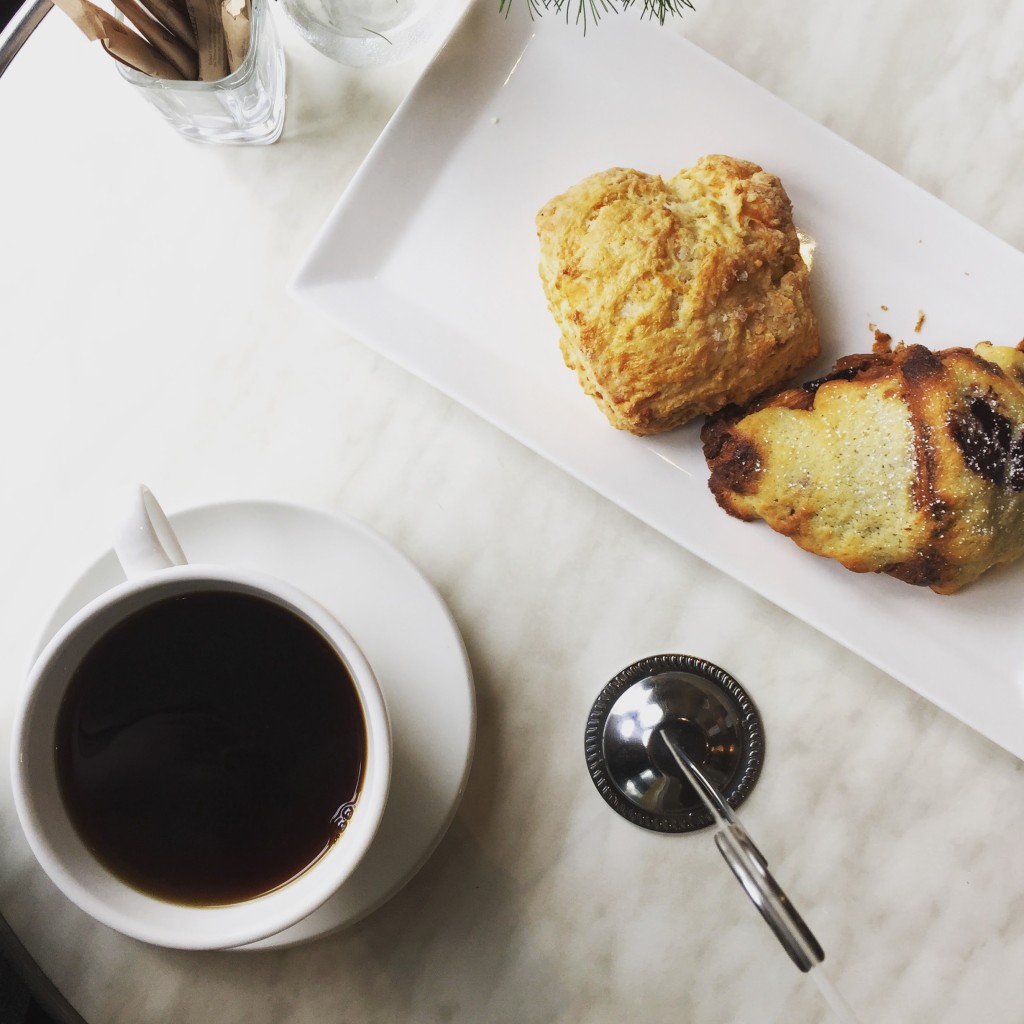 I find myself there more than a few times a year to visit family, but I'm also drawn here by an urge to dance alongside some of the coolest most creative dancers in North America. SF is a hotbed of creativity and innovation. Mostly known for its entrepreneurial tech industry, it also has a thriving Arts culture that's pushing boundaries along with everyone else. It may be one of the few places I've found where you can regularly take Capoeira class (don't know what it is?* Exactly).
Next time you're in SF and looking for a way to sweat (other than just walking or biking the hilly streets), stop in either of these two studios for dance classes of all types and levels.
I can't get enough of these lofty, sun-filled studios. The facility is home to the rehearsal studios for the iconic contemporary ballet company–Alonzo King Lines Ballet. However, it also functions as a full-time school and training facility for dancers of all ages. Spanning 3 levels of the building just off Market and 7th, the Lines Center is my go-to happy place when in SF. Enter the building from the street and take the manually operated elevator to floor 4 (best elevator music I've ever experienced). There you can pay for class and browse the audition board posted in the common area.

Still stumped on what to take? For ballet I can't get enough of Eric Wagner, a creative and unconventional ballet teacher who takes a relaxed and comfortable approach to developing your ballet technique. I've seen novices and pros take this class all at once so don't be intimidated, everyone is welcome. For something more edgy, I won't miss Stacey Printz contemporary fusion class. I'm sweating and smiling by the end of this jam sesh, guaranteed. A funky playlist combined with breathable choreography makes for a fun and expressive class.
I finally stopped into ODC for a class on my last visit to SF. This company and its school are constantly creating new, never-before-done kind of productions that have you raising your eyebrows in concern but also interest. This innovation is due to its background as a collective of Artists, not just dancers, hence the name Oberlin Dance Collective. Their clean and bright studios are located in the funky Mission district. They operate every day of the week and offer classes of every genre for every skill level.
What they're known for are their "Rhythm and Motion" classes, a dance based workout that will get you..well..moving. My modern contemporary class that had me rolling all the over the floor. Though this was the only class I managed to make this time, I'm definitely coming back for more. With great first-timer deals (new student drop-in for only $5, or six classes for $24).. Most AKL teachers also teach at ODC, making following around your favorite teachers a fun way to get around the city.
Happy Dancing!
Where do you dance in SF? Or in Northern California? Share below!
*Capoeira is a Brazilian folk dance that originated from slave culture. It's a mix between martial arts and percussive dance…It is not easy.