Wend City Guide: Tampa, FL
I am an easygoing traveler.
I'm always up for an epic adventure of course, but gimme a coffee shop and a bookstore and I'm good.
I'm also bit of a snob about those things…
While performing one weekend in Tampa I found a coffee shop and a bookstore with just the right atmosphere; the perfect place for me to curl up for an hour or two in before I had to head to work.
---
DRINK:
My airbnb host in Tampa was the raddest of hosts. Besides having a rock climbing wall in his living room and a hand-built tiny home in his backyard, he was also a just a chill dude that worked at an amazing coffee house. Buddy Brew Coffee was where he took me for a late morning coffee before my call time for my show.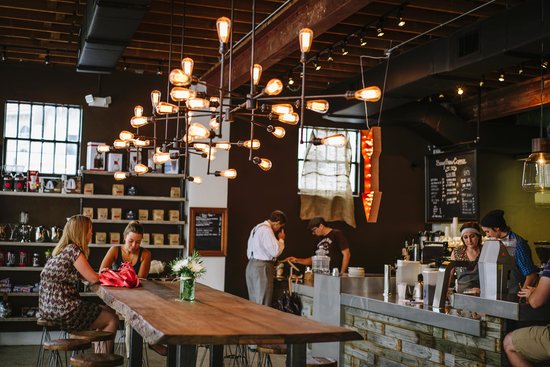 Buddy Brew is the kind of coffee shop that treats its brew like a fine wine, noting undertones and the coffee equivalent of tannins (can coffee have tannins?). They believe coffee is best enjoyed when its "freshly roasted and meticulously prepared." Take note of their pour-over specials, which are all described in fine detail.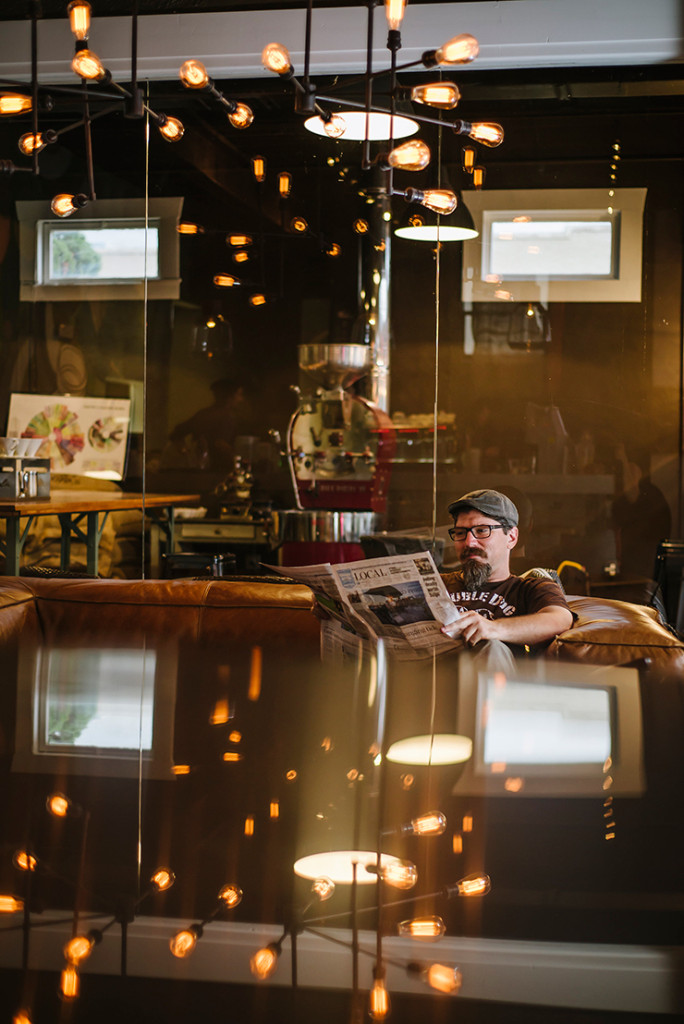 READ:
With a few more hours to kill before my calltime, I stopped in Tampa's Oxford Exchange bookstore.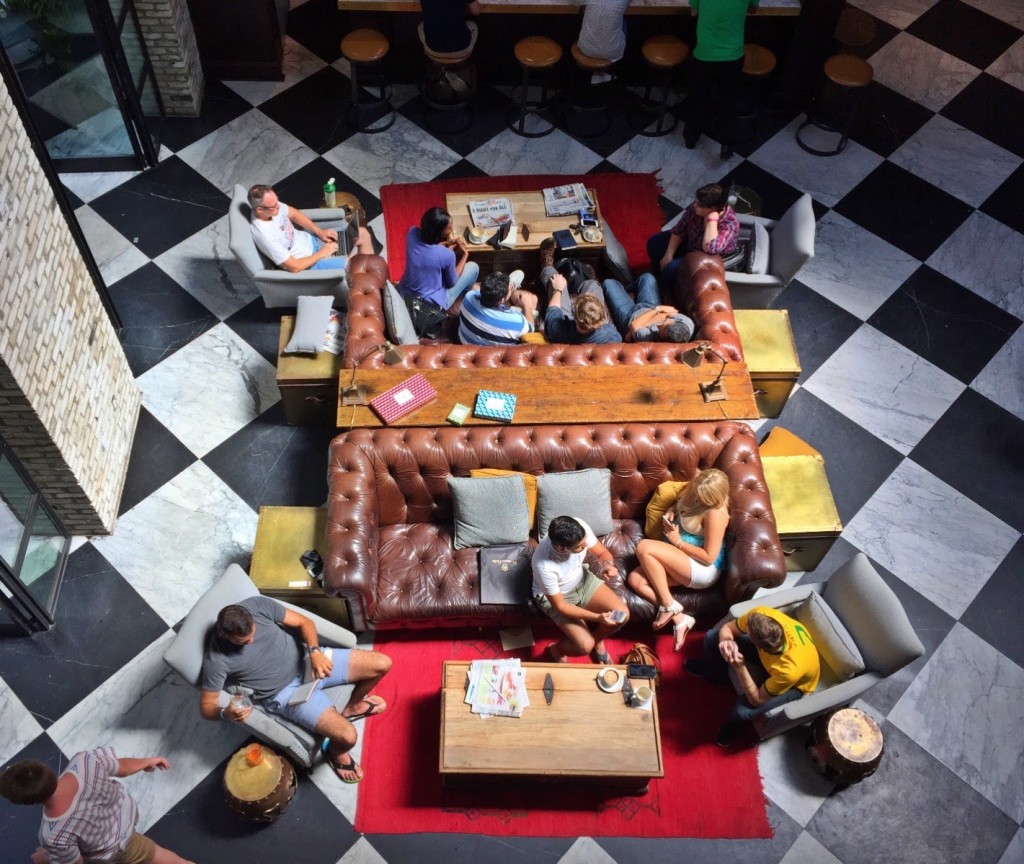 Beyond its bookstore, it also serves as a "restaurant, lifestyle store, co-working space, design studio, and event venue." Its stunning architecture, a mixture of old and new, let in light through a glass conservatory and really drew me to the place. Buddy Brew has a second location here, along with Tea Company TeBella. Oxford Exchange reminds me of the old salon concept from France dating back to the Enlightenment.
It is the kind of place to gather and enjoy a beverage with friends while engaging in rich conversation. Come to find out, creator and London Businessman Black Caspe, had just that in mind (though he drew his inspiration from his hometown–London). His intention: to create "a place where people could meet, mingle, work in solitude, or simply pass a few moments outside of their hectic lives."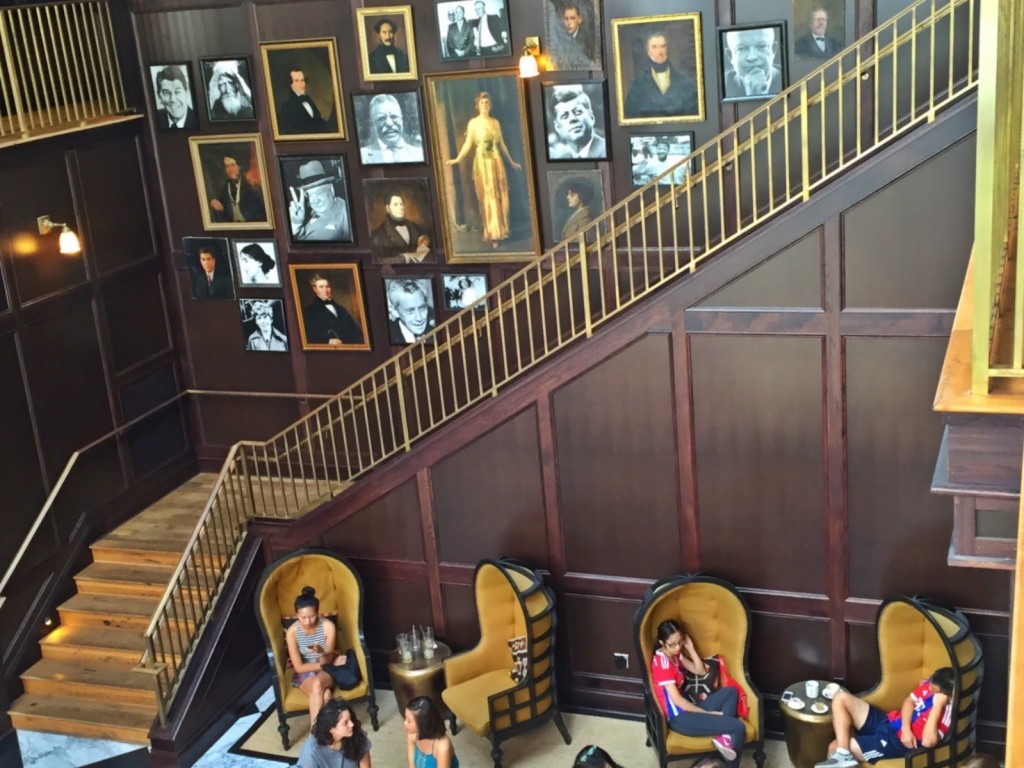 Where do you love to wander in Tampa? Where should I go when I travel there next?