Is It Italy or Is It Miami? Vizcaya Museum & Gardens
I'm always on the lookout for places that make me feel like I've stepped back in time, suspended within a setting that has always been this way, and will always remain that way – timeless. Vizcaya Museum & Gardens in Miami is just that. It was the perfect place to photograph and dream of a summer trip to Italy.
---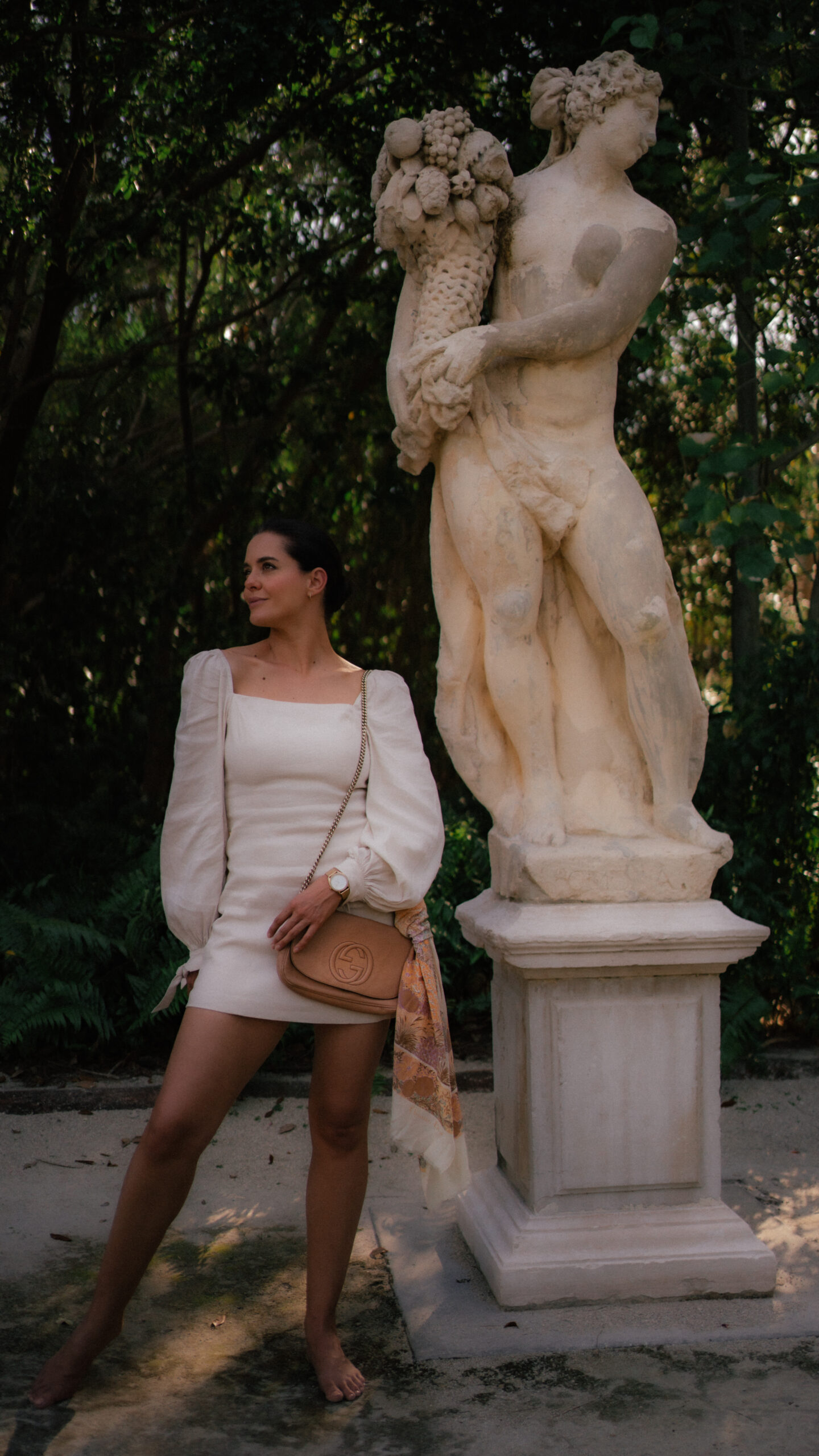 ---
I was deeply inspired by the textures, shapes, and architecture at Vizcaya – a nod to the classics at every turn. Still, Vizcaya is not merely a reproduction of an Italian villa. It uses a combination of shells and concrete as a medium to create something that is uniquely Floridian, built to withstand the coast and Florida's intense weather. I found photographic inspiration around every corner, in the dappled shade that lives on well-worn stairs. I'll be back with a good book, and empty journal, and as always – my camera.