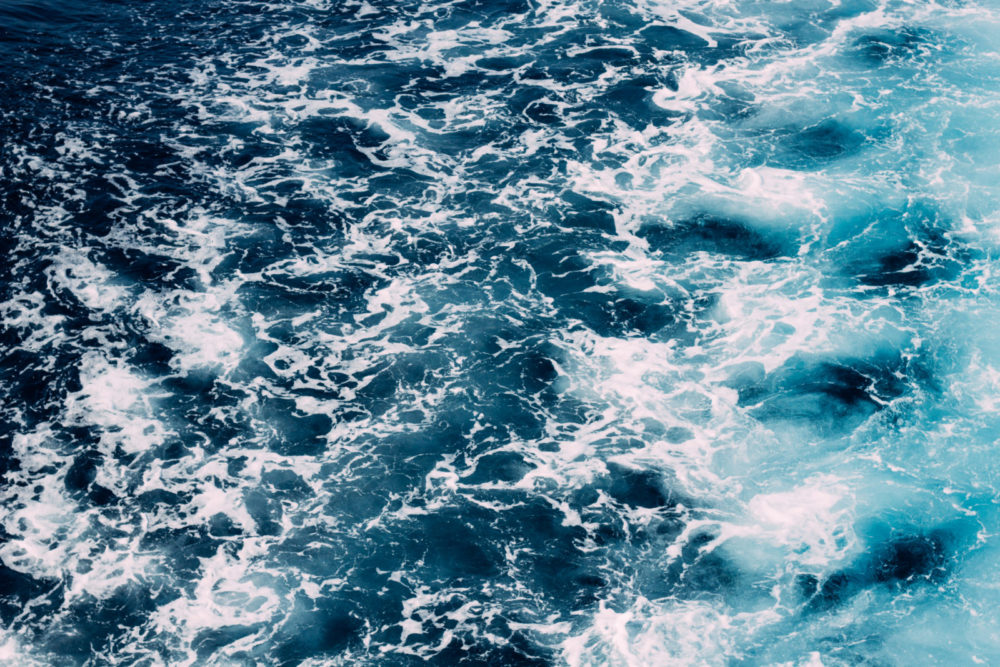 Artisan Finds: Corfu, Greece
Tom's 50 year old workshop is not along the main drag of kitsch shops in old town Corfu. Rather, it's down an unassuming alleyway, a tiny turn that takes you into Tom's alcove of handmade Olive Oil wares.
You're drawn into this alley by an eclectic home made sign. If you can turn your attention away from the stalls of cheap magnets and penis shaped souvenirs (more on that later), you'll find Tom's shop tucked away in a quiet corner of Old Town Corfu.
Though you can buy olive oil spoons and bowls at just about any souvenir shop in Old Town Corfu, Tom's is the place to go.
Tom's is not a shop, rather it's his workshop, opened up to friends and visitors eager to see his ancient lathe at work on wooden wine goblets. Tom's shop, covered in decades of sawdust and preserved in perfect chaos is the home of a true working artist.
And of course, Tom himself was always there, in his orange jumpsuit, making something new or bopping around telling the story behind each and every unique wood piece.
With every purchase I made I got a surprise. One time a wood-turned ring. Another time, a heart pendant–hand-turned and hole-punched waiting for a piece of leather to live on.