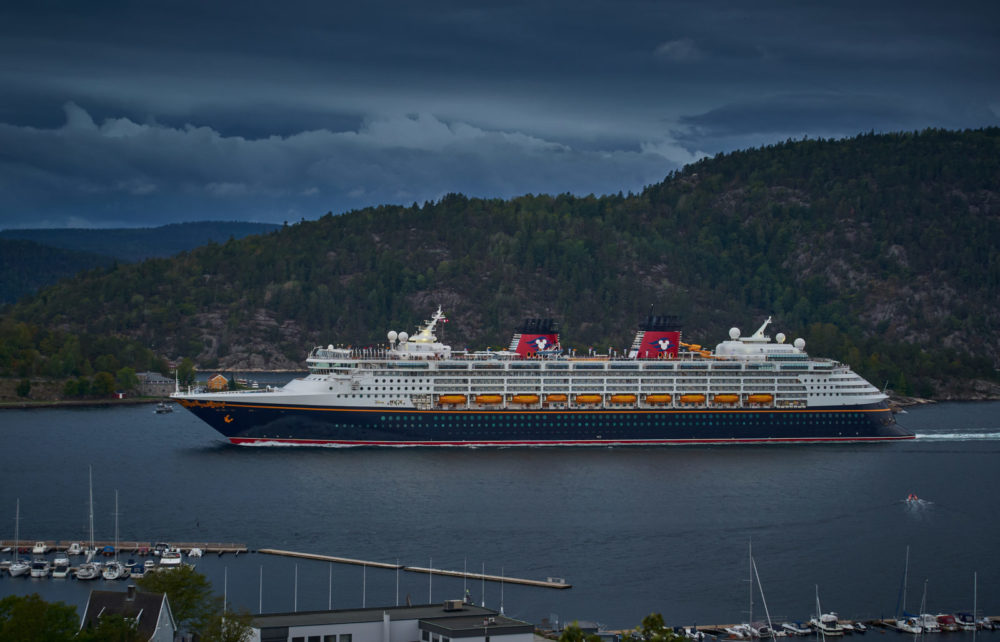 The Big List of Cruise Ship Auditions
Updated: Summer 2018
Entertainment is an industry full of travel opportunities. Performing aboard cruise ships is a great way to make money while roving around the world and pocketing a paycheck. Today I'm dishing what I know about securing a job performing on cruise liners.
---
What's so special about cruise ship auditions?
---
Cruise ship auditions are free and open for anyone to attend—we call this an "open call" or a "cattle call." No agent necessary! I got both of my contracts aboard ships without an agent.
You'll find auditions touring globally at most major cities in North America, Australia, and Europe. With the help of social media, keeping up to date on these auditions is easier than ever. If it's still too far to make an audition in person, many cruise companies now accept online submissions of performance material and show skills in video reel form.
Beneath each cruise line company below, I've listed whether their casting departments hire from digital submissions.
Dust off your talents and get yourself a headshot. The audition season for ships never ends!
**Below is what I know to be current and accurate. If you see info that needs updating, let me know in the comments.
---
A modern luxury large-ship fleet, Celebrity has undergone some serious rebranding in the last decade. Their newly refurbished ships are modern-chic with clean lines and a contemporary feel. Celebrity just produced 18 NEW shows which feature contemporary pop and rock. Their shows are edgy with lots of circus elements (think hand balancing, silks, lyras, and pole artists).
Rehearsal Facility: Miami, FL USA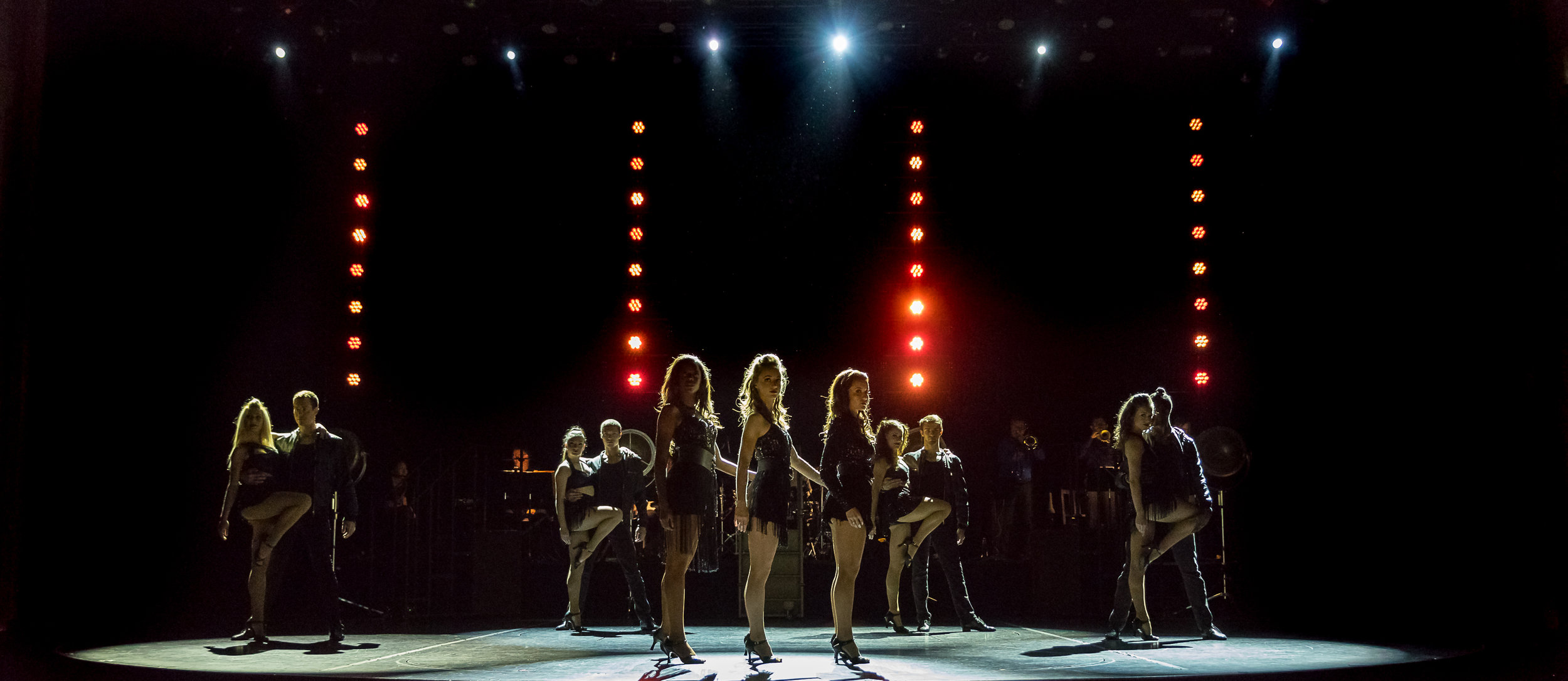 ---
RC is known for bringing Entertainment from the likes of Broadway to the high seas. RC was the first to install Broadway shows onboard like "Hairspray," "Chicago" and now "CATS" and "Grease." The team at RC are always innovating. Expect to see entertainment of all kinds aboard Royal Caribbean ships like high divers, ice skaters, BMX cyclists, gymnasts and circus artists. With one of the largest fleets in the world (24 ships!) RC has a lot of theatres to fill. They're creating shows of all genres, from classic Motown to Cirque-style to Vegas-style, and the aforementioned Broadway features.
Rehearsal Facility: Miami, FL USA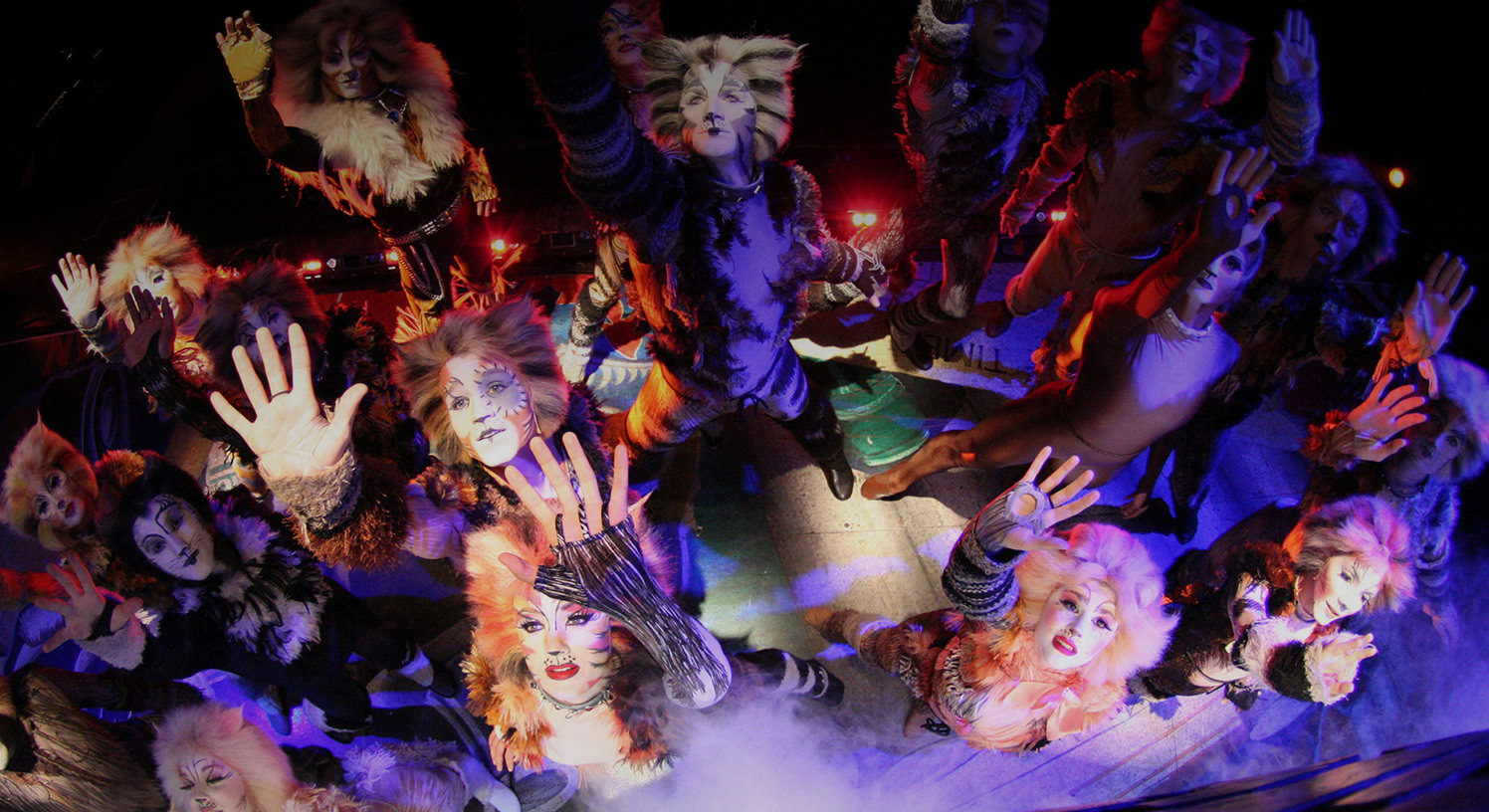 ---
Princess has a large fleet of eighteen ships of various sizes. Their entertainment is classic production show style (think Elton John medleys, Motown mashups, Country Jams). A lot of cruisers gravitate toward this nostalgic variety-show entertainment. To perform these shows you need to be skilled in dancing an array of styles. New shows with contemporary music can be found on their bigger ships, like the Royal Princess and the Regal Princess. Princess has recently partnered with Stephen Schwartz, composer of Wicked, Pippin, and Godspell. Schwartz has crafted custom shows for Princess Cruises inspired by Princess's exotic itineraries like "The Golden Silk," performed on East Asian itineraries.
Rehearsal Facility: Santa Clarita, CA USA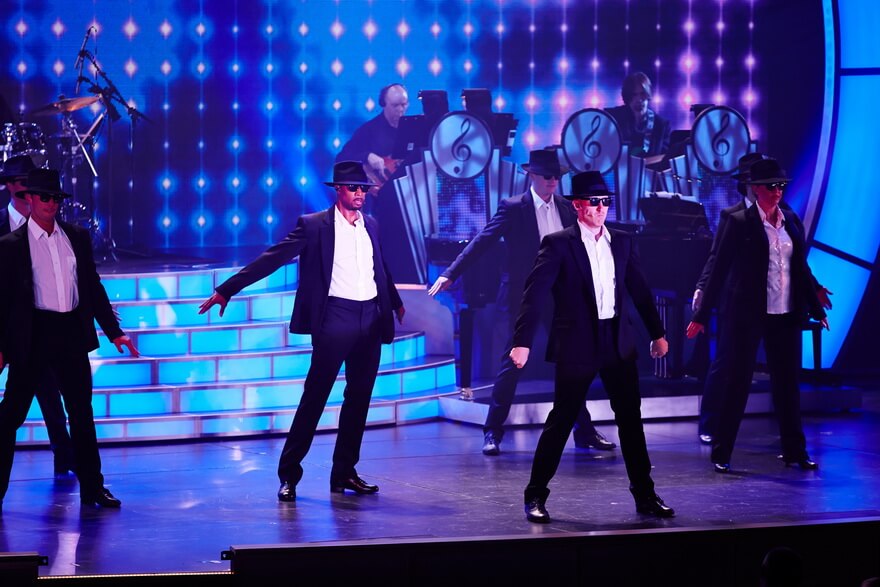 ---
Holland America Line (HAL) does not have an in-house production company. This means they employ third-party production companies to design shows for their fleet. Holland America currently commissions entertainment from RWS Entertainment Group, a New York City-based entertainment company known for staging shows in theme parks and industrials across America. The result is a line up of new, high-energy, contemporary shows that feature top Billboard hits. As of Summer 2018, RWS is beginning a transition away from full-time production casts. Instead, they are training casts to perform onboard for shorter stints as "guest entertainers," in an elite dance show called "Step One." This means dancers are onboard for 3-4 months at a time and receive a higher standard of living.
Rehearsal Facility: Long Island City, NY USA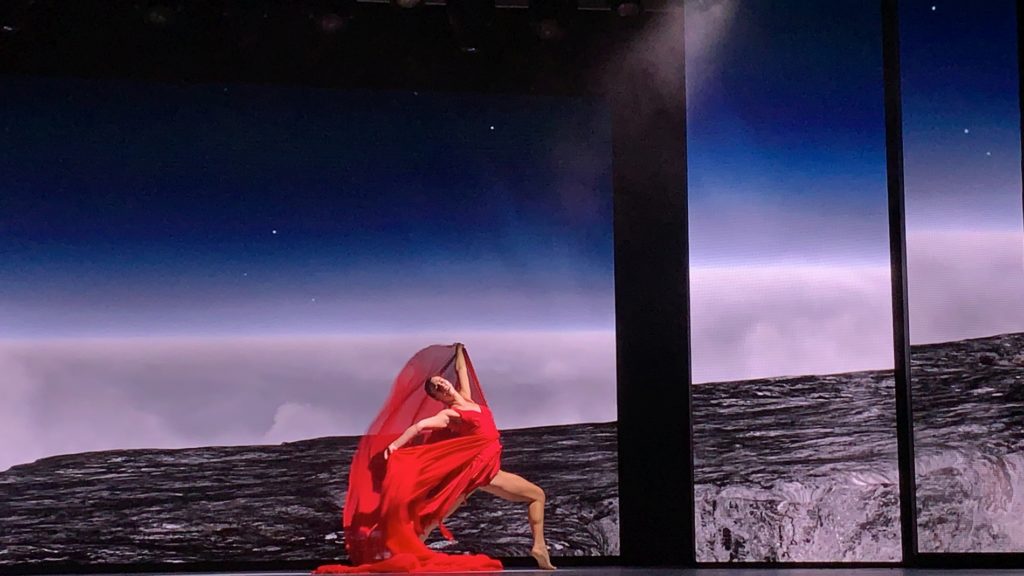 ---
Norwegian is another line of ships pushing their entertainment to land-based standards. Like Royal Caribbean they're bringing near-full-length Broadway shows to the high seas with the likes of "Legally Blonde" and "Million Dollar Quartet" to name a few. These shows attract cutting-edge talent and fresh new dancers. Norwegian is expanding and just adopted Regeant Cruise Lines and Oceania Cruise Lines under its umbrella of entertainment. So when you audition for Norwegian, you can also be considered for these smaller lines as well.
Rehearsal Facility: Tampa, FL USA
---
Carnival cruise lines is doing something with their Entertainment. They no longer hiring large casts of Principal Singers and Ensemble Dancers. Rather, they're recruiting smaller casts of uber-talented triple-threats called Singer/Dancers and Dancer/Singers. So that means you have to have strong singing chops, in addition to real movement ability. Their shows feature newly installed LED screens and incredible lighting.
Rehearsal Facility: Pembroke Park, FL, USA
---
At no surprise, Disney Cruise Lines ranks high among onboard entertainment. Disney cares about entertainment and knows how to invest in it. Unlike most cruise ships built and designed by the rigid minds of nautical engineers, Disney ships were built with Entertainment in mind. Passengers that choose to cruise with Disney do so because of the brand they're familiar with from the theme parks. Disney is a family-oriented cruise company (duh) so expect the passengers to follow in that vein; the ship will ooze that family feel. You can find audition details at the global Disney Audition site.
Rehearsal Facility: Toronto, Canada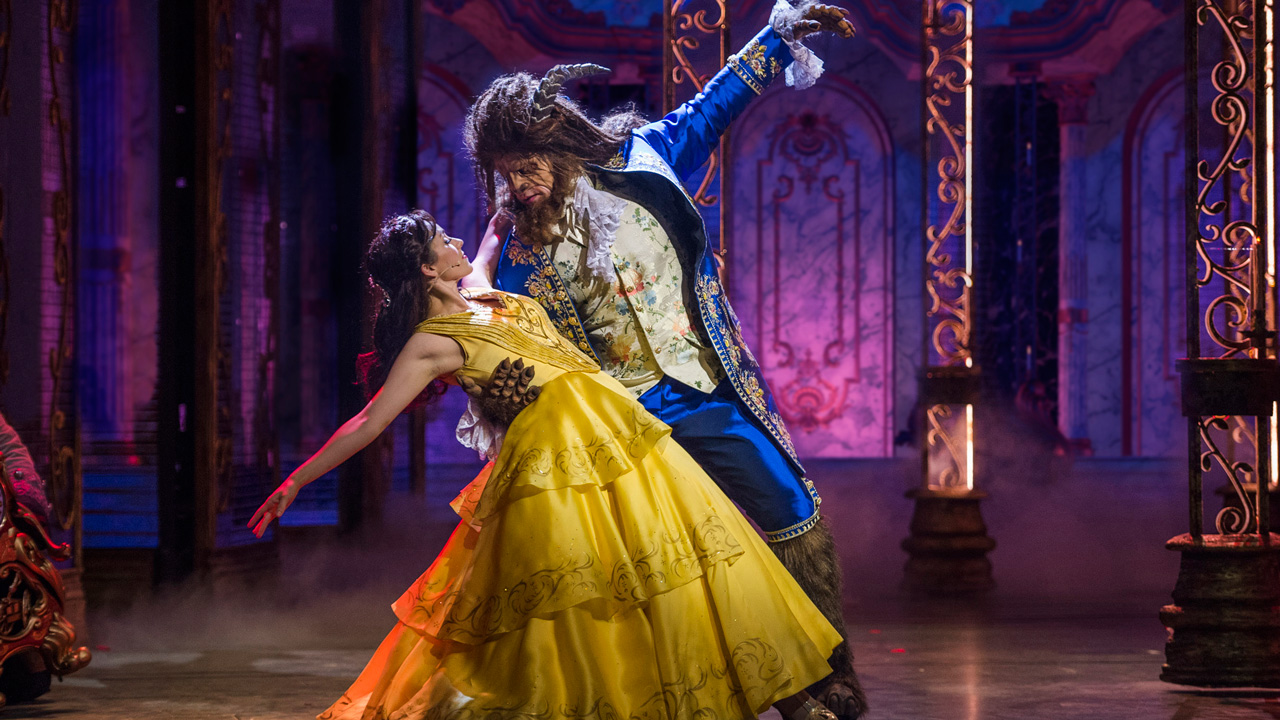 ---
Azamara is a subsidiary of Royal Caribbean. You'll find their audition details on the same website as Royal Caribbean Productions. Being a small ship fleet, the entertainment cast is small and the performance experience more intimate.
Rehearsal Facility: Hollywood, FL
---
As of 2018, Viking Ocean cruises will no longer be hiring onboard full-time production singers and dancers and will transition exclusively to guest entertainment performers.
---
This luxury all-inclusive line just got absorbed by Norwegian. Therefor, if you audition for Norwegian, you're often considered for Regent shows too. Find details at their audition page. Expect Regent to demand high-class entertainers and cabaret-style performers who appeal to their ritzy clientele.
Rehearsals: Tampa, FL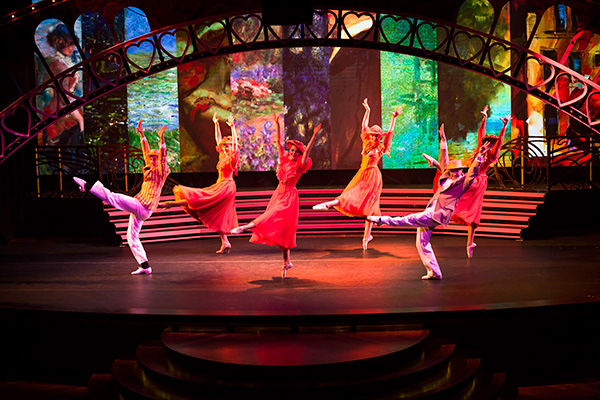 ---
SilverSea Entertainment is currently produced by Luna Rossa Productions out of London, England. I don't know anything about these productions. But their shows look regal, which would match the luxury brand that is SilverSea.
Rehearsals: London, UK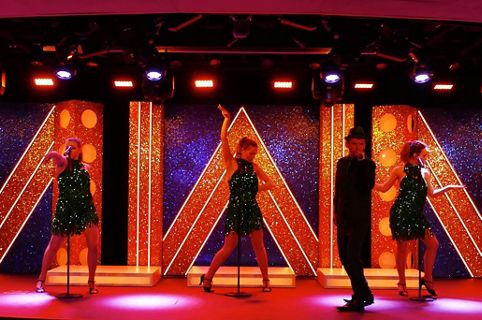 ---
Thomson is Europe's version of Carnival Cruise Line. It's a family-style cruise line that offers short, inexpensive cruises affordable for the middle class. Their shows are put on by Peel Entertainment. You can submit to them directly, or through Entertainer's Worldwide.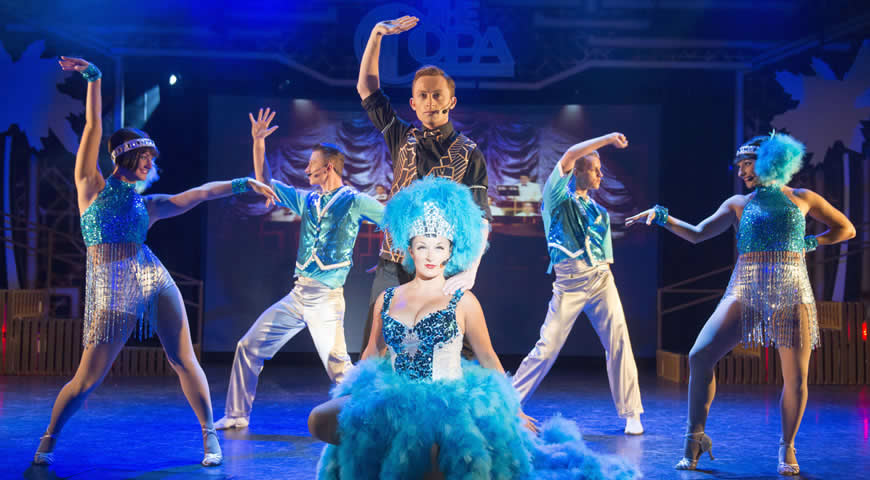 ---
P & O is a mid-size cruise ship company mostly based out of Australasia. Their Entertainment is done by Headliner's Theatre Company and Grayboy Entertainment. They produce contemporary commercial shows that demand highly talented performers from all over the world.
Rehearsals: Southampton, England or Sydney, NSW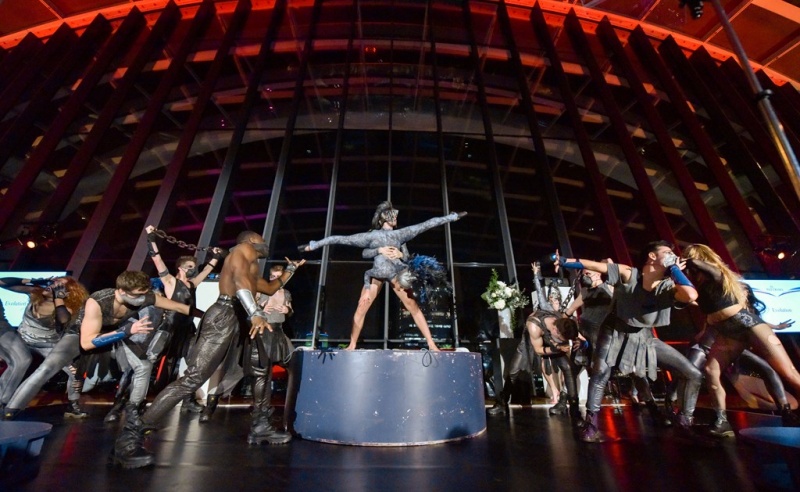 ---
*If you find any of the information in this article to be incorrect, do not hesitate to let me know and I will correct it. Have any questions about auditions? Ask below!\