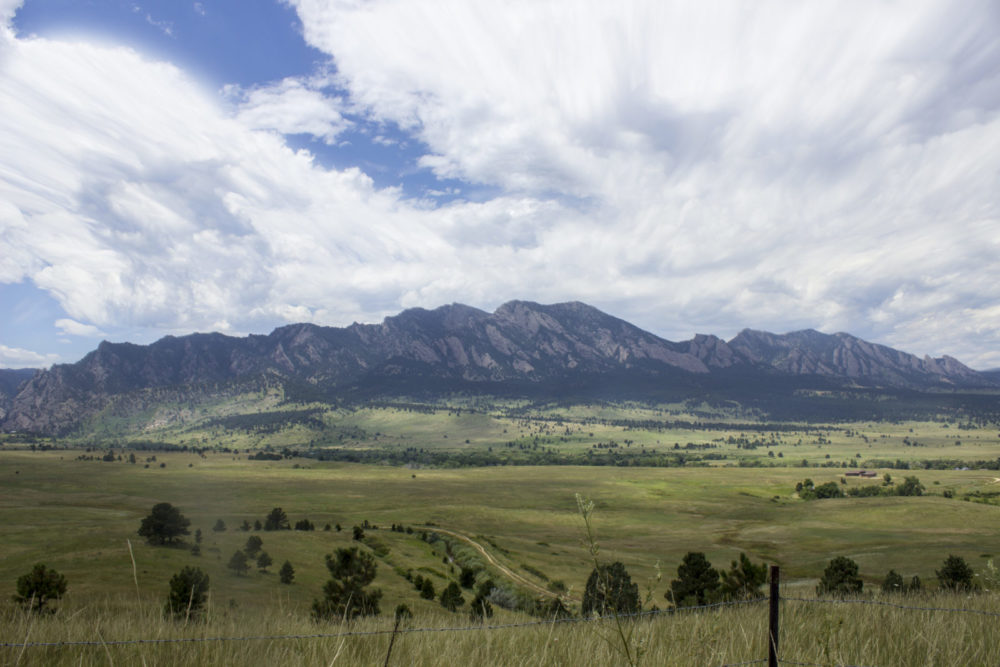 Where to Dance: Boulder Colorado
When I travel to cities like New York or London, I know a good dance class awaits. Those cities are known for their arts communities. But sometimes, as I travel to places not particularly known for dance, I find myself asking 'Could I find a good dance class here?'
Dance in Boulder, Colorado
Boulder, Colorado, a college town known for it's hippy vibe and hearty love for the outdoors was not the place I expected to find a huge dance community. But not only did I attend a great contemporary class by Megan Lawitz, I stumbled upon a strong and supportive community of dancers, some experienced professionals and others newly embracing a love for movement.
At Block 1750, a community arts center situated in central Boulder, I found the dance class I was looking for and the dance scene I didn't know existed. Actually, I stumbled upon a family. If you hop over to their website, you'll get what I mean. The first words you'll find…
"A space for community."
No one sums up the Block 1750 mission better than they do, so I'm going to just do a big fat block quote here:
The Block is a Dance Studio / community center that provides a home for people of all ages and backgrounds. A place where kids can go to study, relax, hang out with friends, and build their leadership skills through dance. A place where dancers, artists, and community members can utilize one of the nicest dance floors in Colorado for a creative endeavor of their choosing. A place where the purpose is community.– www.Block1750.com
Built into the walls of Block 1750 is the passion and dedication of a community of artists searching for a platform and a communal living room. For some real inspirational vibes, check out their kickstarter video that brought "The Block" to fruition.
Perhaps my favorite thing about Block is the price of your first class—FREE. No coupon code required, no affiliate marketing here. Everyone's first class at Block is free. From there a single drop-in is $12. For students just $10. If you've ever sought out dance classes in NY or LA, you can get behind me on this pricing. Check out their Class Schedule and find the right style for you.
"Could there be a good dance class here?"
You can find a good dance class just about anywhere. Some are easier to find than others. And some exist humbly in a valley between the Rockies.
Dance knows no borders, it's a universal language.
Dancers are the locals you pass on the street, on their way to move to music. In Boulder, they're on their way to "The Block."