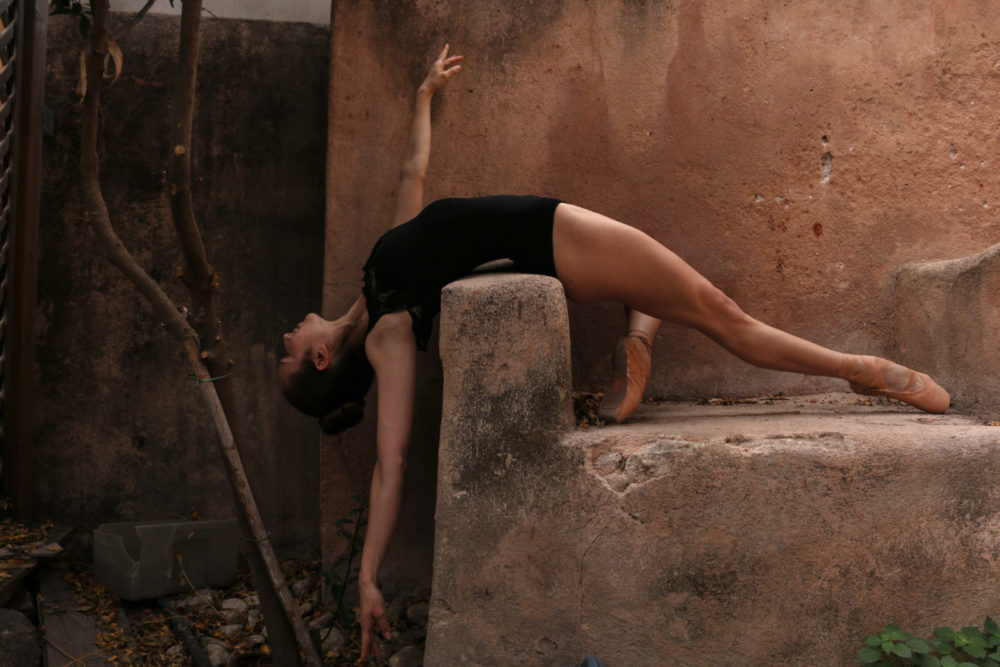 QUIZ: Which Dance City Should I Move To?
*Originally written for "My Dance Dreams Blog."
---
So you're fresh out of studio training and you're wondering where to go next. What kind of dancer are you, and where will you thrive?
Are you pining after the bright lights of Broadway?
Or manifesting dreams of making it in a Madonna style music video?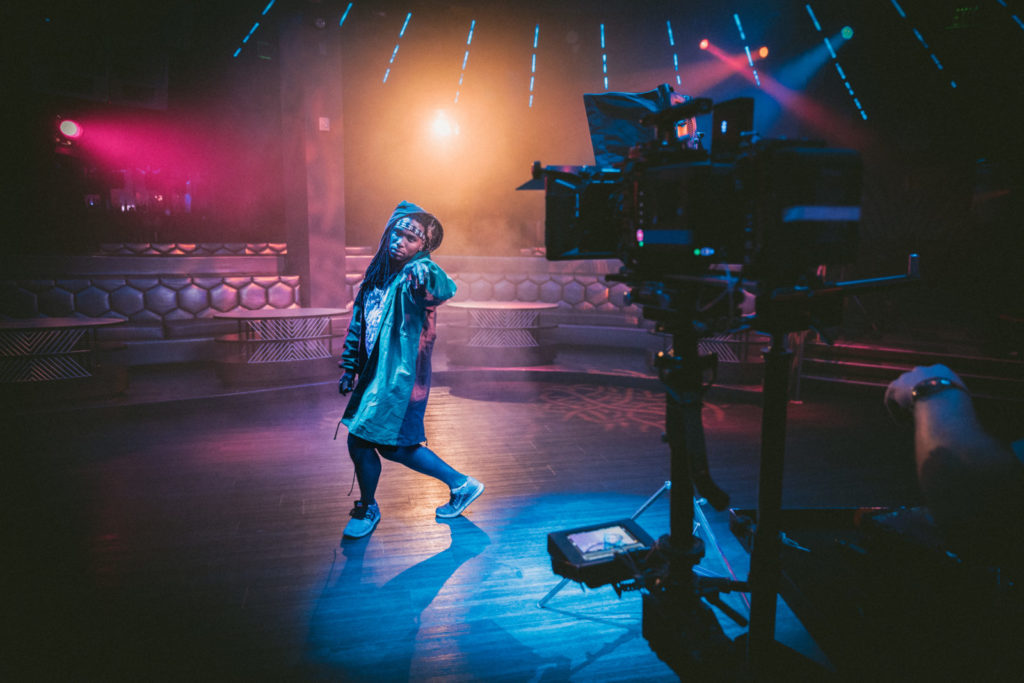 Dancers are all over the country, but some cities are hubs for certain genres and styles of dance. Wondering where to go after your training to immerse yourself in a thriving, inspiring dance world? Take this short quiz to find out.
When you put your music on shuffle, what is most likely to play?
Musicals
Hip Hop
Disney songs
Pop
Dance Trance
Which most describes your personal style:
On-trend and spunky, with statement tees and a coat for every occasion
Moody and layered, with contemporary neutral tones and thick scarves
Cheerful and bright, with lots of color, bows, and polka dots
Laid back and comfortable, with sunny vintage pieces
Sassy and stunning, with sparkly dresses and high heels that show off my long legs
How would you most like to spend your weekend?
Attending a talk-back with an up and coming playwright.
Netflixing with friends and hot cocoa.
Watching Disney movies and singing along.
Belting to the Billboard 100 in the car with the windows down.
Dancing the night away with friends at a rooftop club.
How do you take your coffee?
Black, like my soul.
By the pot
I don't drink coffee, I'm already buzzed on life as it is.
With MCT oil, collagen powder, keto creamer, and extra maca.
Iced, I like to stay cool and caffeinated.
What could you eat forever?
I'll just live off coffee, thanks
Pizza Pizza
Dole Whip
Acai bowls, green smoothies, and Kale
Steak and Shrimp cocktail
Besides dancing, how do you exercise?
Walking with purpose
Shoveling snow
High-Fiving strangers
Goat Yoga, Aerial yoga, or whatever class is trending at the moment.
Shopping, which requires strong arms to hold all of my dresses.
What's your favorite kind of weather:
A healthy mix of seasons
Keep me bundled up, I love the snow.
HOT, I like to sweat when I'm not doing anything at all.
Warm and sunny during the day, cool and crisp at night
No dancing in the rain for me, I like it hot and dry.
People often describe you as
Bold and scrappy
Intelligent and strong
Bubbly and lovable
Laidback and hip
Fun-loving and daring
Which Award would you be most honored to receive?
A Tony
A Joseph Jefferson Award
Radio Disney Music Awards
An Oscar
A People's Choice Award
New York City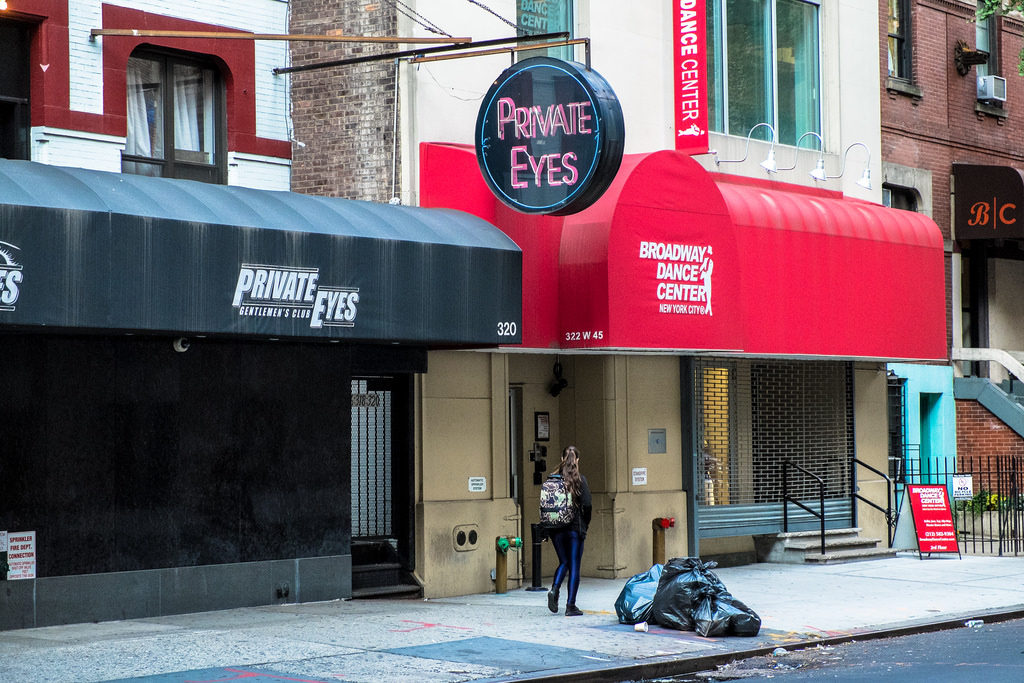 If you selected mostly 1's, you'll probably thrive in New York City. Home to the Great White Way, New York City has been the home of musical theater since the genre's infancy. But more than just musicals, New York City is home to professional ballet companies, innovative contemporary works, urban street performances and so much more. This city is not for the faint of heart. Only the most scrappy survive, and you have to learn to hustle to get by. Most dancers juggle multiple jobs in addition to auditioning and taking class.
Chicago
You're destined for the Windy City is you chose mostly 2's. Chicago has a thriving arts scene and is home to smart and cultured live theater scene. Small playhouses and big theaters exist side by side, endowed by the art-lovers that call Chi-town home. Be prepared for long winters here. Only the strong-willed can get themselves out of their warm bed to auditions on frigid mornings.
Orlando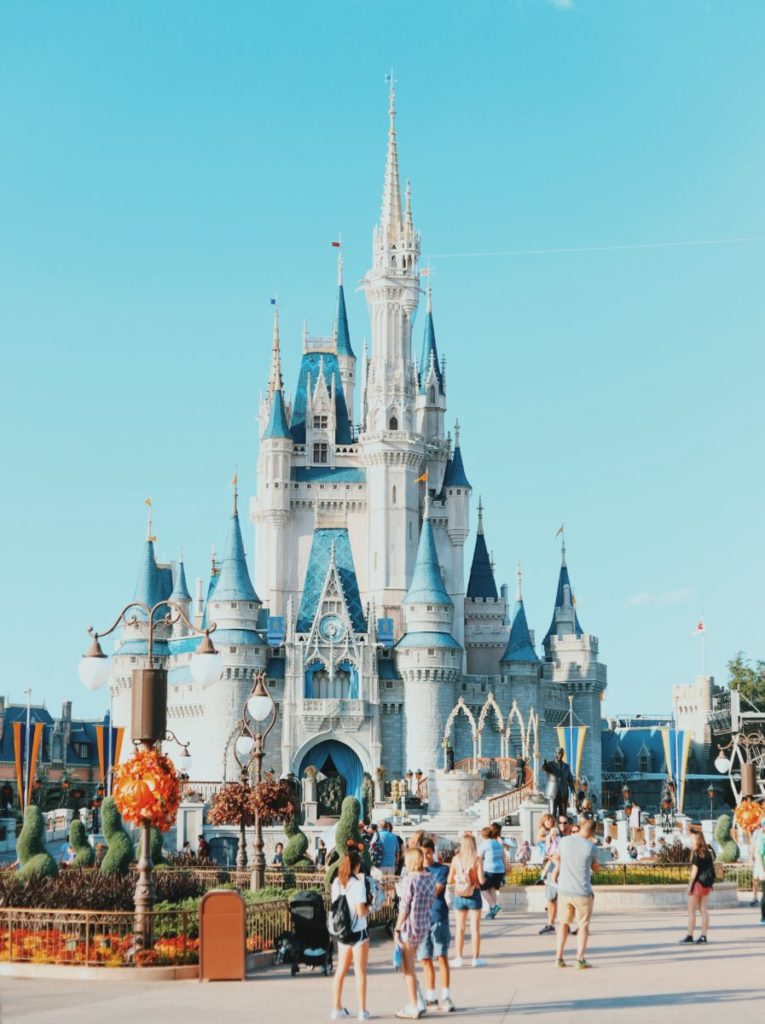 Pack your bags for the most magical place on earth if you chose mostly 3's. Orlando has a bright and welcoming dance scene thanks to the major theme parks that call this Central Florida metropolis home. Disney, Universal, and Seaworld are always looking for big personalities and peppy dancers that will entertain guests and encourage vacationers to have a good time. Professional dancers have made this city a hub for continuing education by offering adult classes that will challenge and inspire you to keep growing.
Los Angeles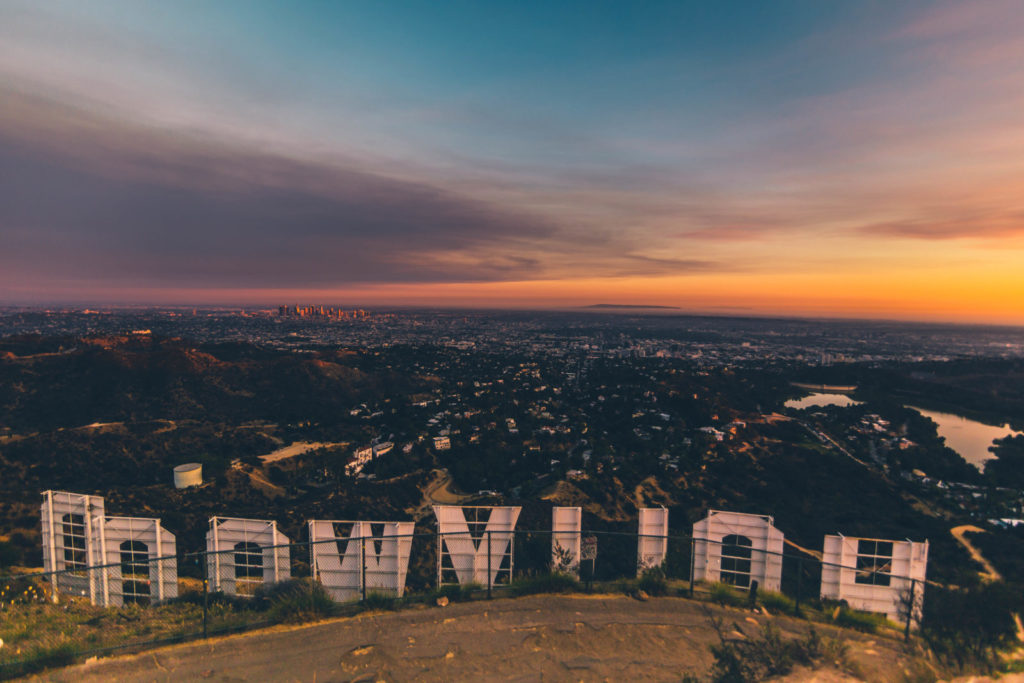 Aaaand Action! If you selected mostly 3's It's time to head to Los Angeles for your career on the big screen. LA is the mecca for TV & film work. Whether you're dancing backup for a major pop star, starring in the next "Step Up," movie or making a cameo on TV's biggest network shows, gigging in La-la-land is bound to put your face on the screen.
Las Vegas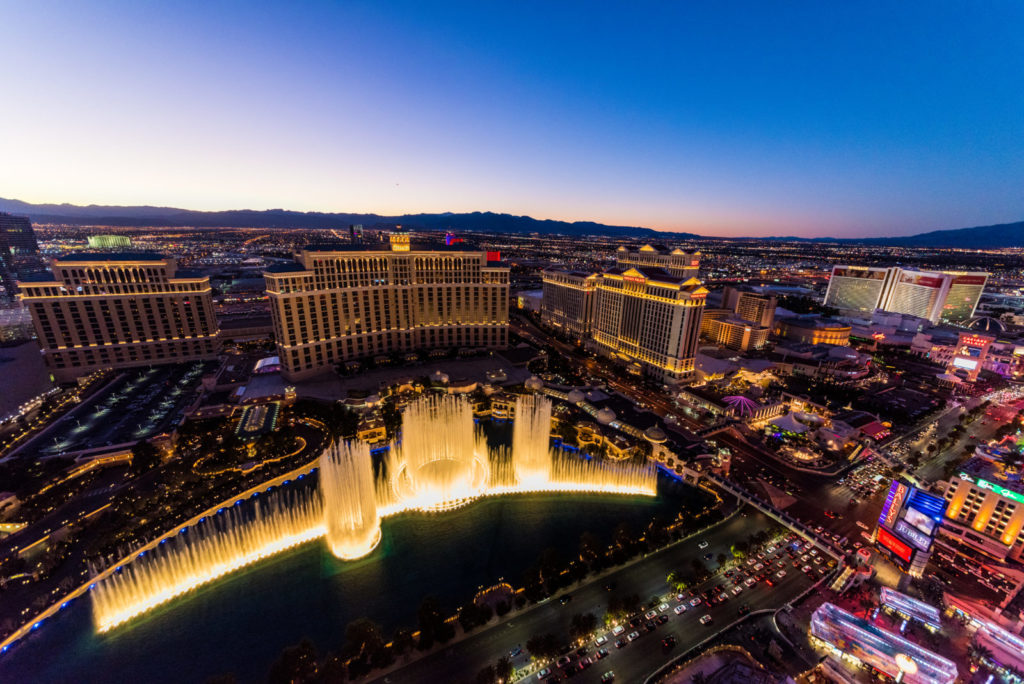 Put on your ritziest dress if you selected mostly 4's because you're best suited for a life in Las Vegas. "The Strip," is home to a variety of theaters tucked inside casinos. Perform in a Cirque Du Soleil show, or slide into those fishnets for a career as a real showgirl. Vegas pulls out the stops to put on big, flashy shows that wow audiences with talent, sequins, feathers, and legs.
__________________________________________________________________________
If you chose a healthy mix of options, never fear, there are a variety of dance styles that are popular within each of these big cities. No matter your specialty you'll find a fellowship that shares the same niche. In fact, genres often intermingle to make new and exciting movement trends. The most important thing to remember as you strike out on your own is to be YOUR own dancer. Own your own style and movement and the rest will fall into place.
And if none of these cities are calling to you, create your own dance culture right where you are. The nation needs art in every corner, and this includes spreading dance in smaller cities and towns. Don't put yourself in a box by declaring a specialization, confining yourself to a specific style, or by staying in just one place. Instead spread the joy of dance by honing in on what makes your movement unique, then share it with whoever is around!