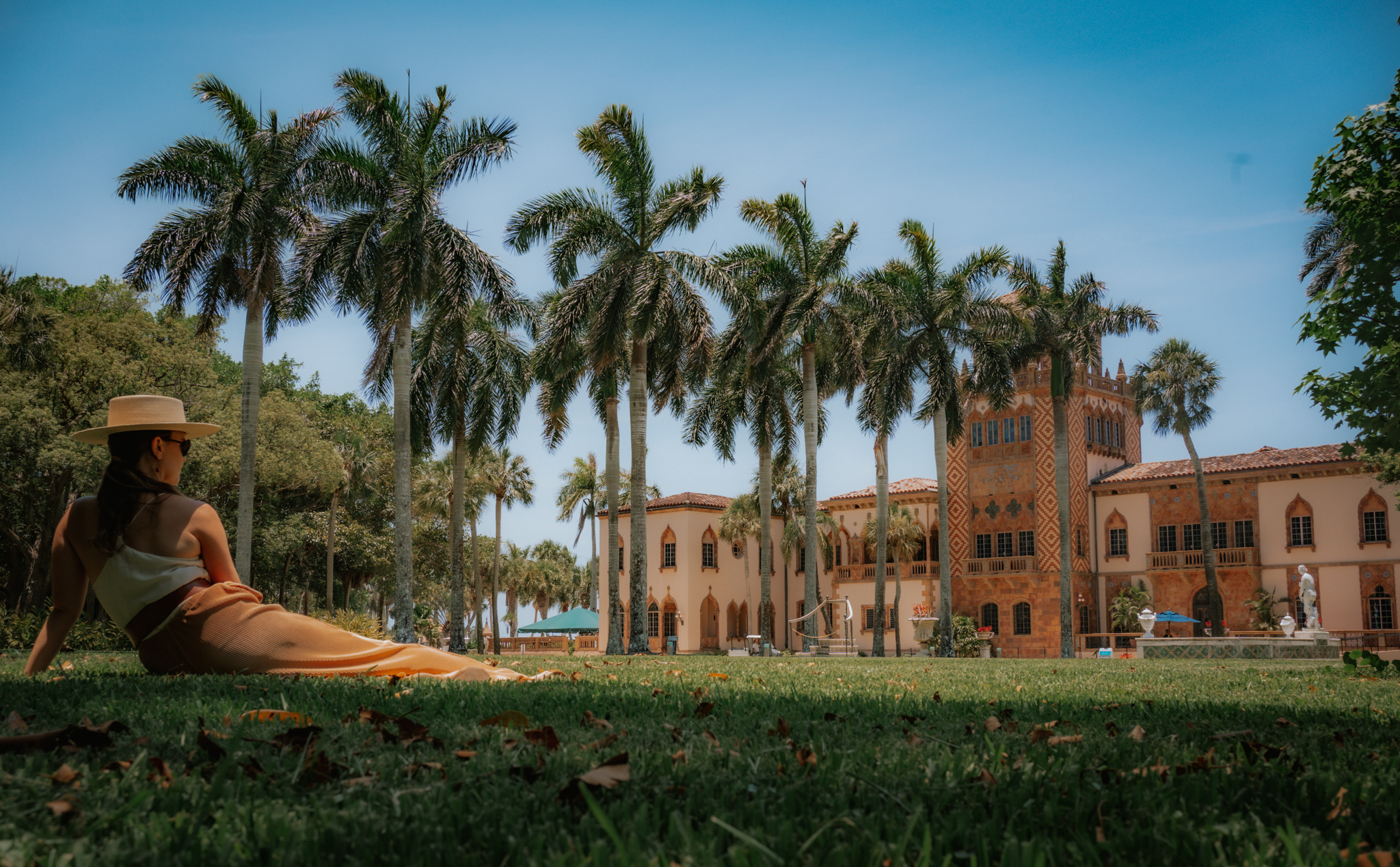 A Solo Trip to The Ringling Museum of Art & Gardens
I don't often get over to Florida's Gulf coast. But everytime I do, I wonder why I don't visit more often.
I drove to Sarasota midweek before a weekend of birthday celebrations for a friend. I wanted a few days to myself to explore Sarasota's main attractions and hidden gems. I found myself enchanted by the tropical flowers growing in front yards, the Mediterranean architecture that made me feel like I was in Spain, and the warmth of the coastal air as I zipped around on an e-bike.
Wend with me on a quick trip to this art-rich coastal city to explore it's main attraction – The Ringling Museum of Art & Gardens. If you're thinking of going solo – do it! It's a great place to get lost in thoughts and stories of art and history. I love going to museums as a solo artist's date. I found myself enjoying halls of artwork, while pausing to create myself when I spotted a photo I wanted to take.
The Ringling Museum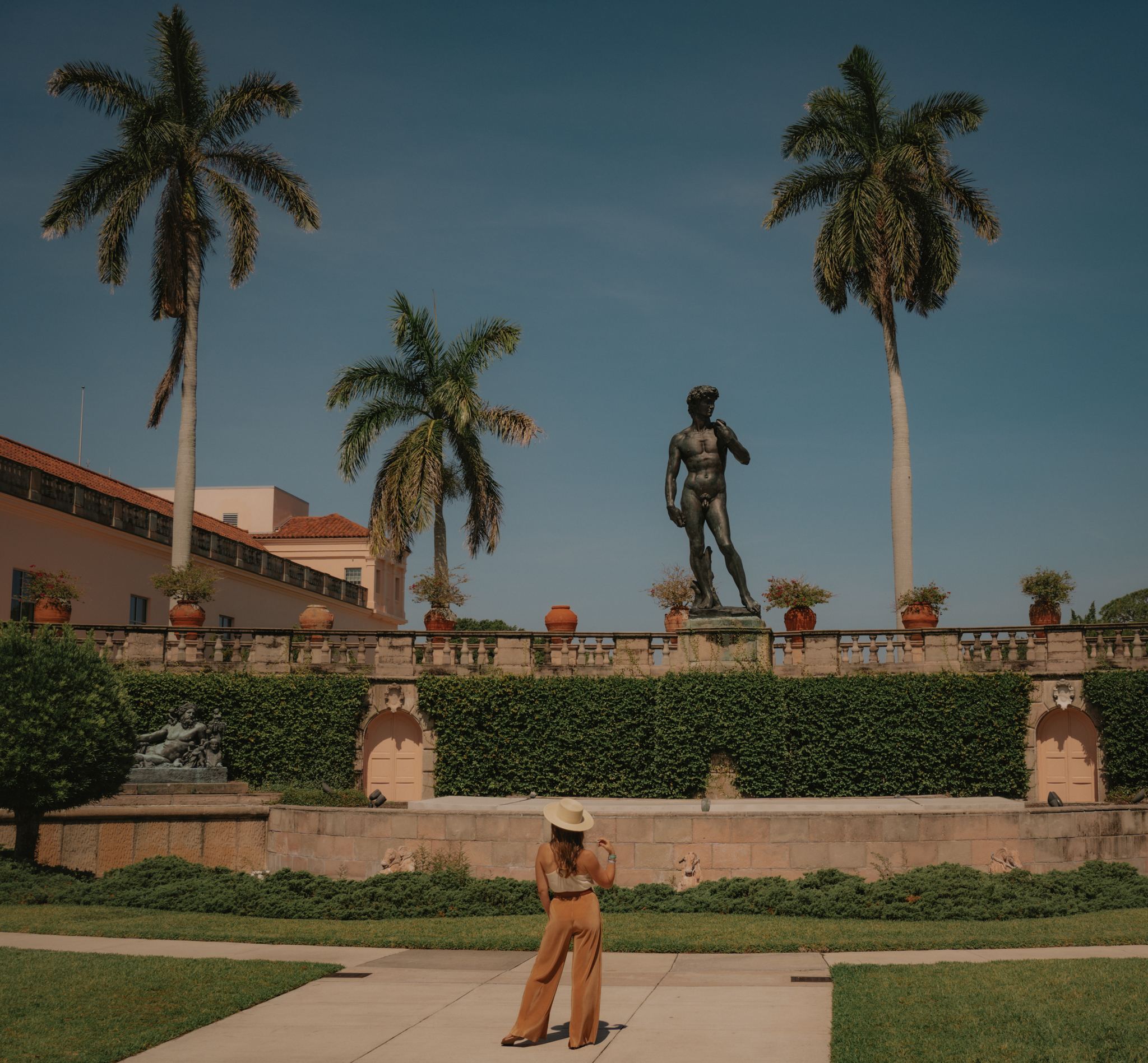 The famous Ringling museum (yes, that Ringling – of circus fame). I knew there was so much European art here and I'm so inspired by Renaissance art, so I was eager to explore. It didn't dissapoint, I could've ambled my way through here for most of the afternoon, but I had more of the property to explore. The grounds here are lovely and you feel like you're wandering a private Italian villa.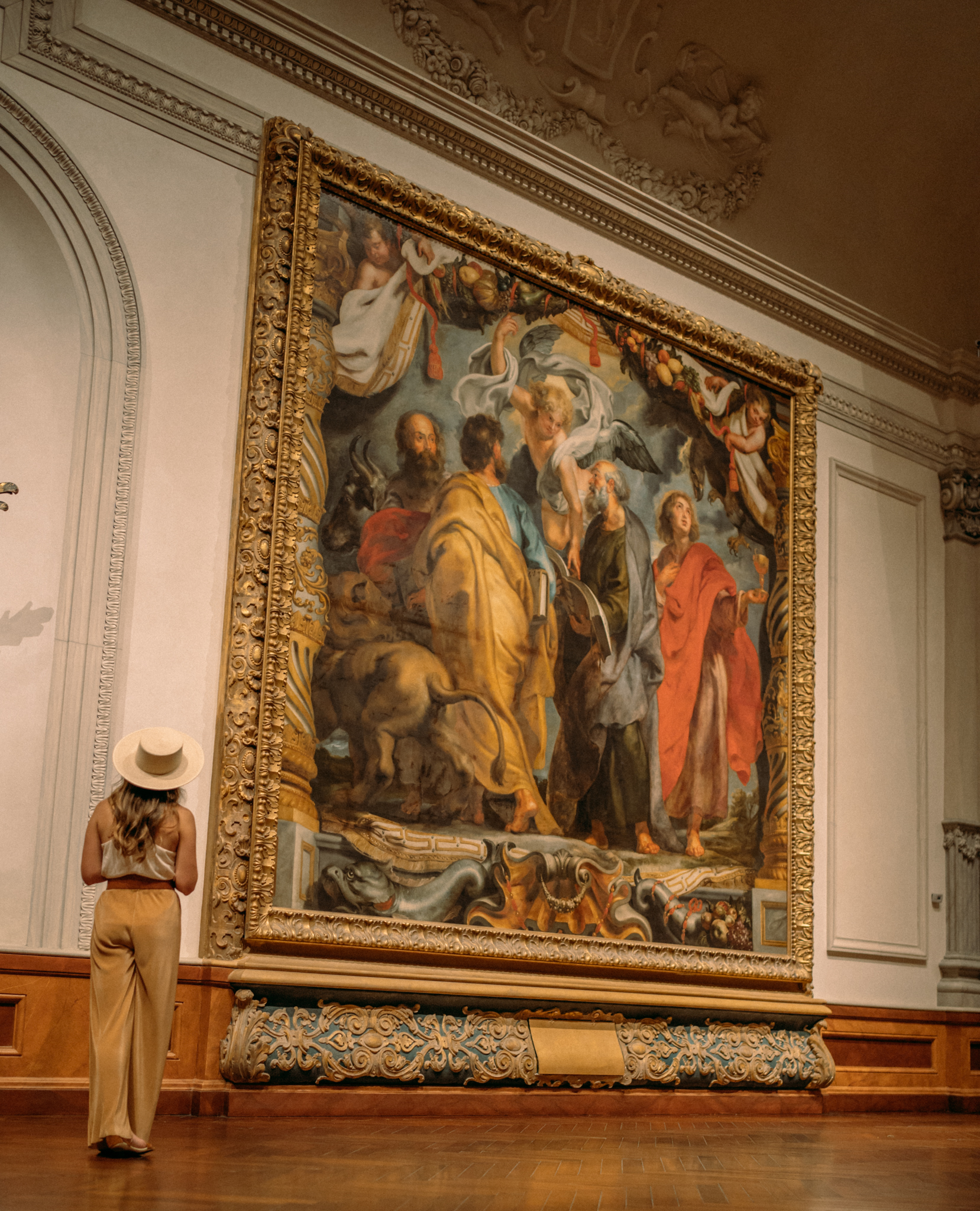 The RIngling museum sits on a sizable estate with lovely grounds filled with tropical flora and fauna. Take time to explore the gardens, particularly Mabel Ringling's Rose garden. I was there in summer, so not much was in bloom, but I do love a rose garden. I took some time to dance underneath the tall Banyan trees, which felt stately and elegant.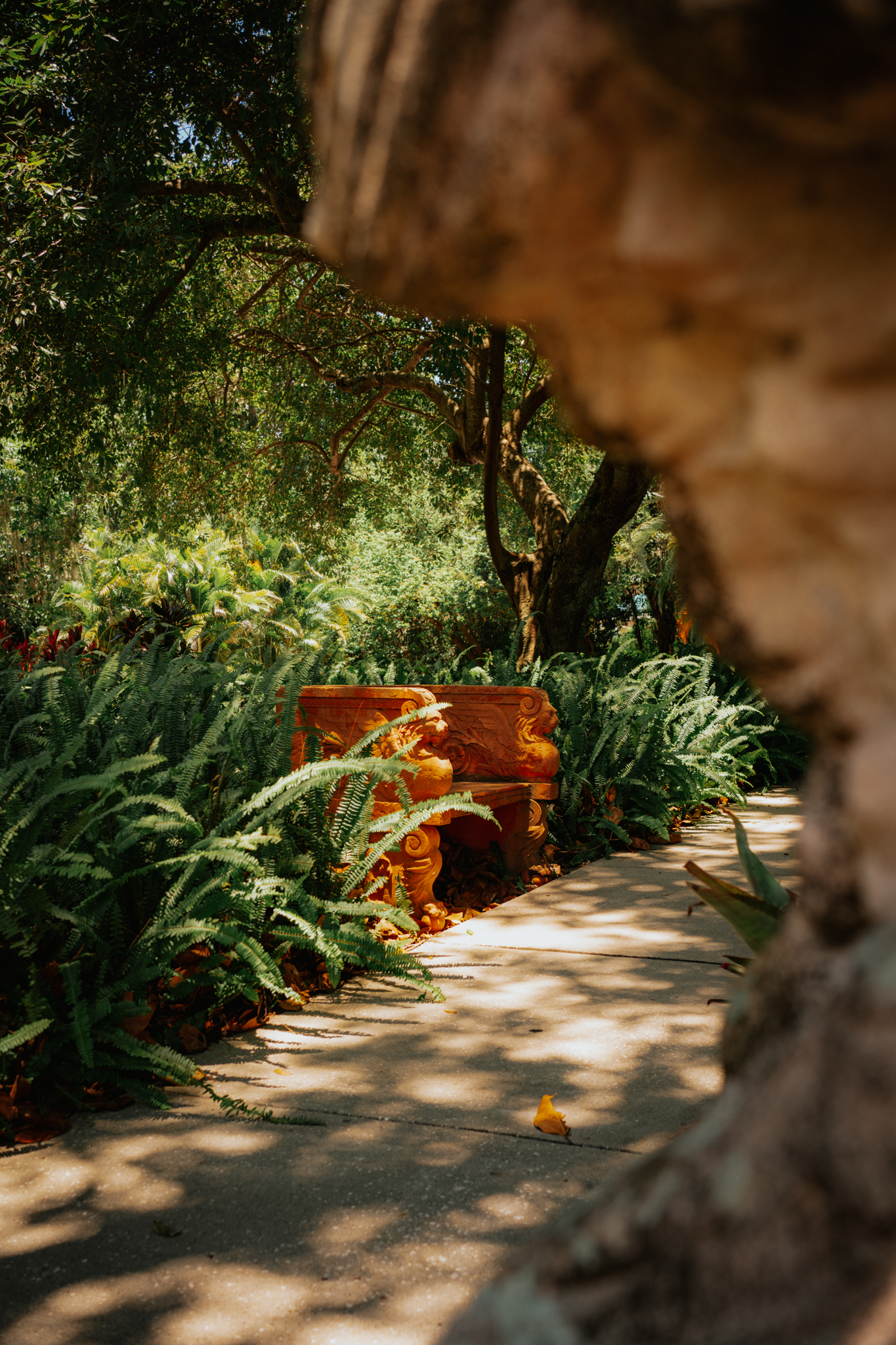 The other attraction on the Ringling estate is Ca' D'Zan. This was the private home of the Ringling's, and it sits right on the water's edge, much like a Venetian palace. Pay for a ticket to roam the interior and see the artwork that is the home's architecture, interior design, and construction.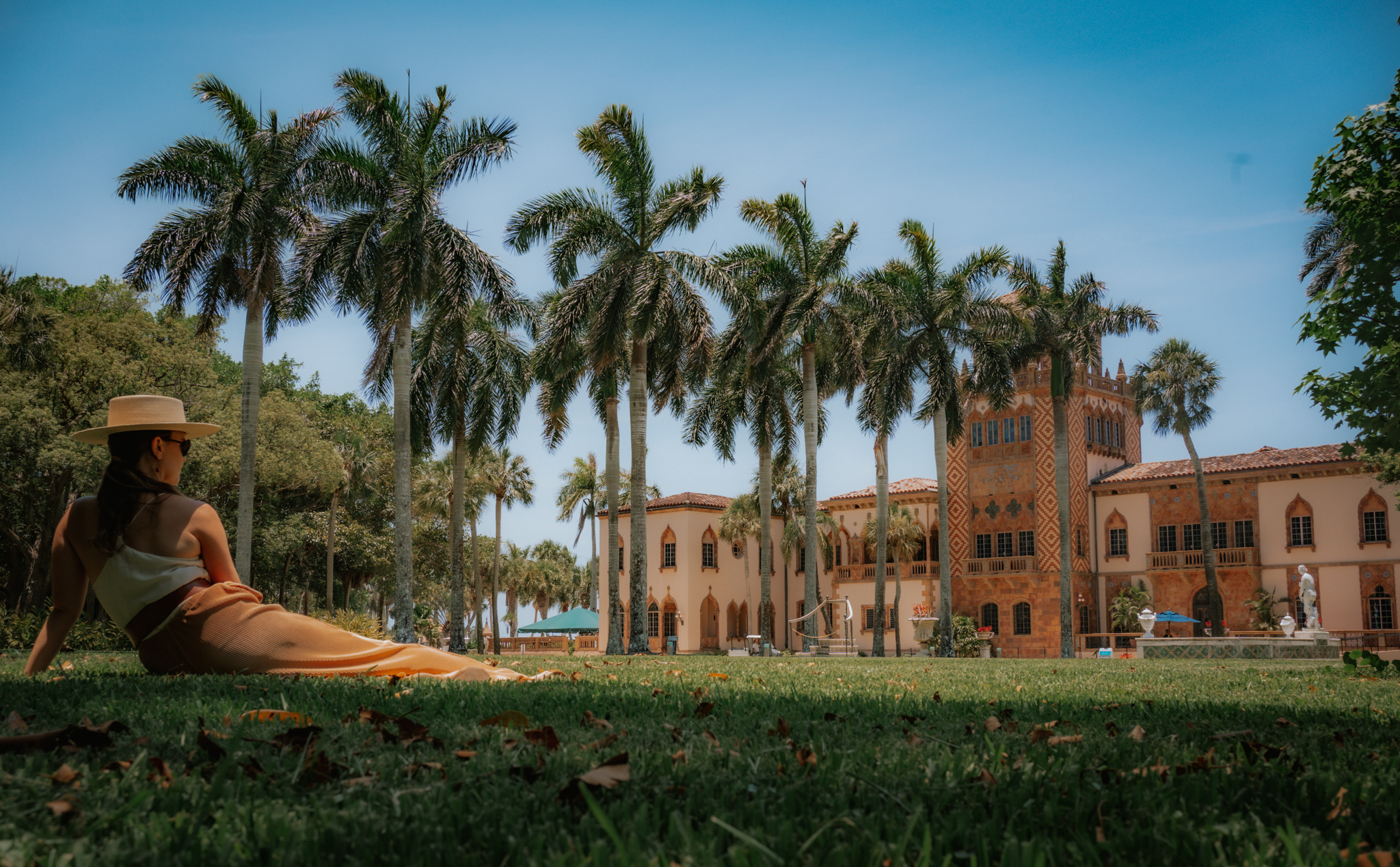 Give yourself all day, perhaps 2 days, to explore the beauty of the museum and grounds. I found every corner to be enchanting. Since I didn't make a trip to Europe this year, this was a little jolt of European art and architecture that has inspired a future Italian getaway.
Have you visited The Ringling Museum of Art and Gardens? How did you enjoy it?