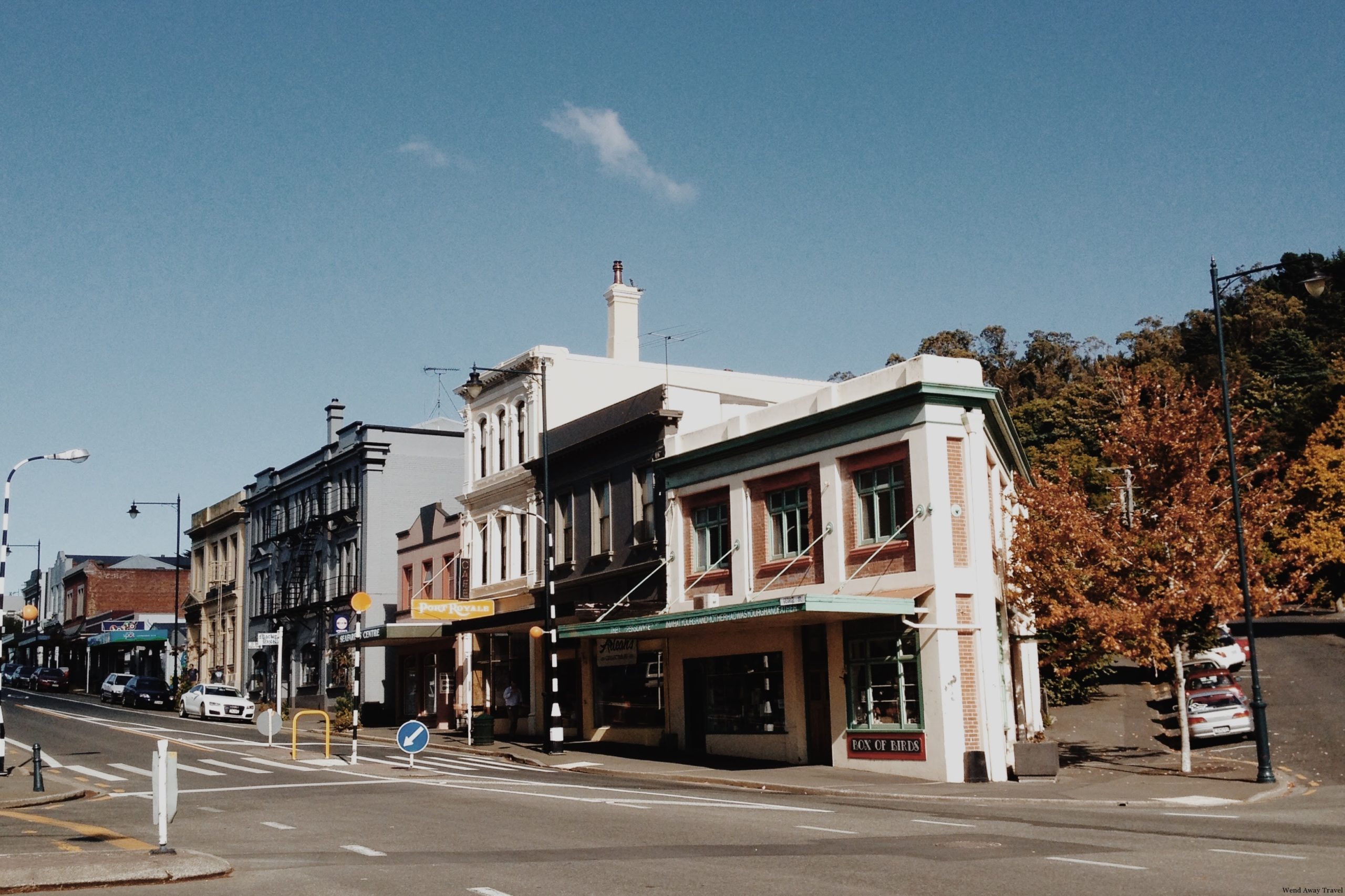 Wend City Guide: Port Chalmers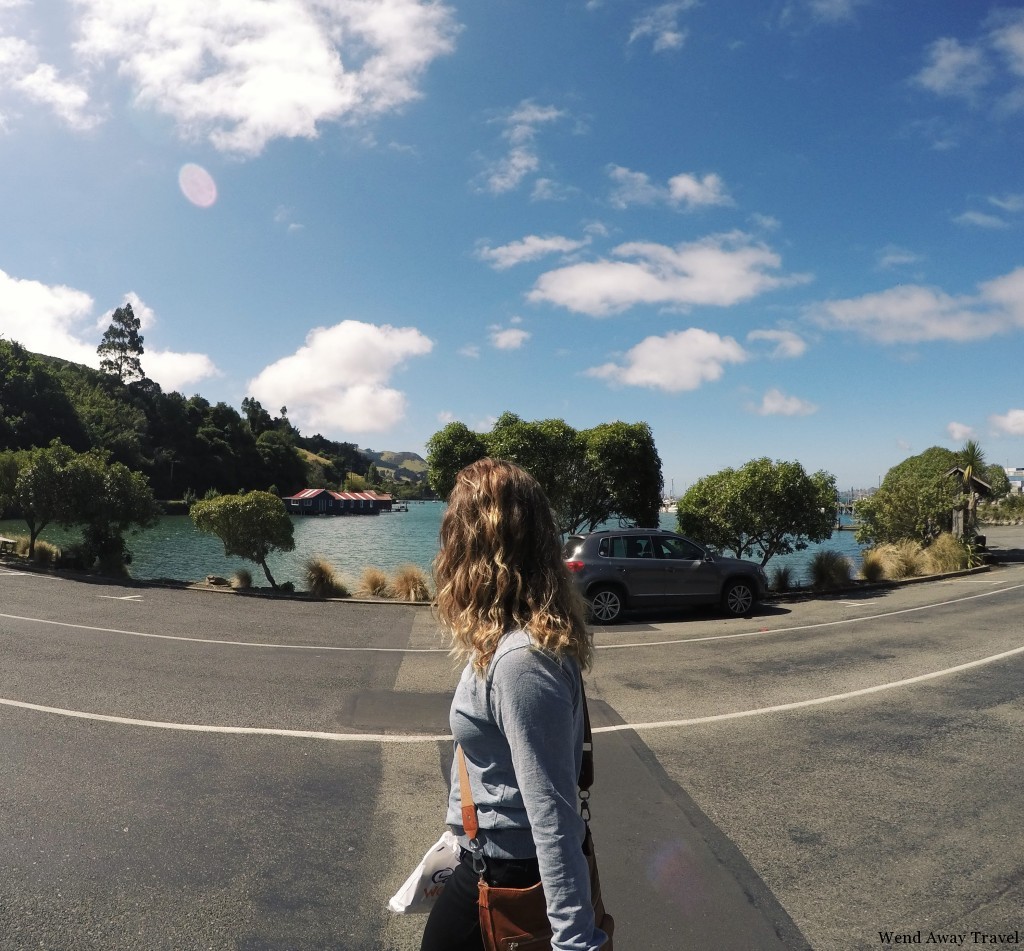 Just a small fishing village, Port Chalmers is only a short 25 minute drive from its more popular neighbor, Dunedin. Of course, Dunedin is well worth a visit (if not solely to stock up on bars and bars of chocolate at the Cadbury Factory alone).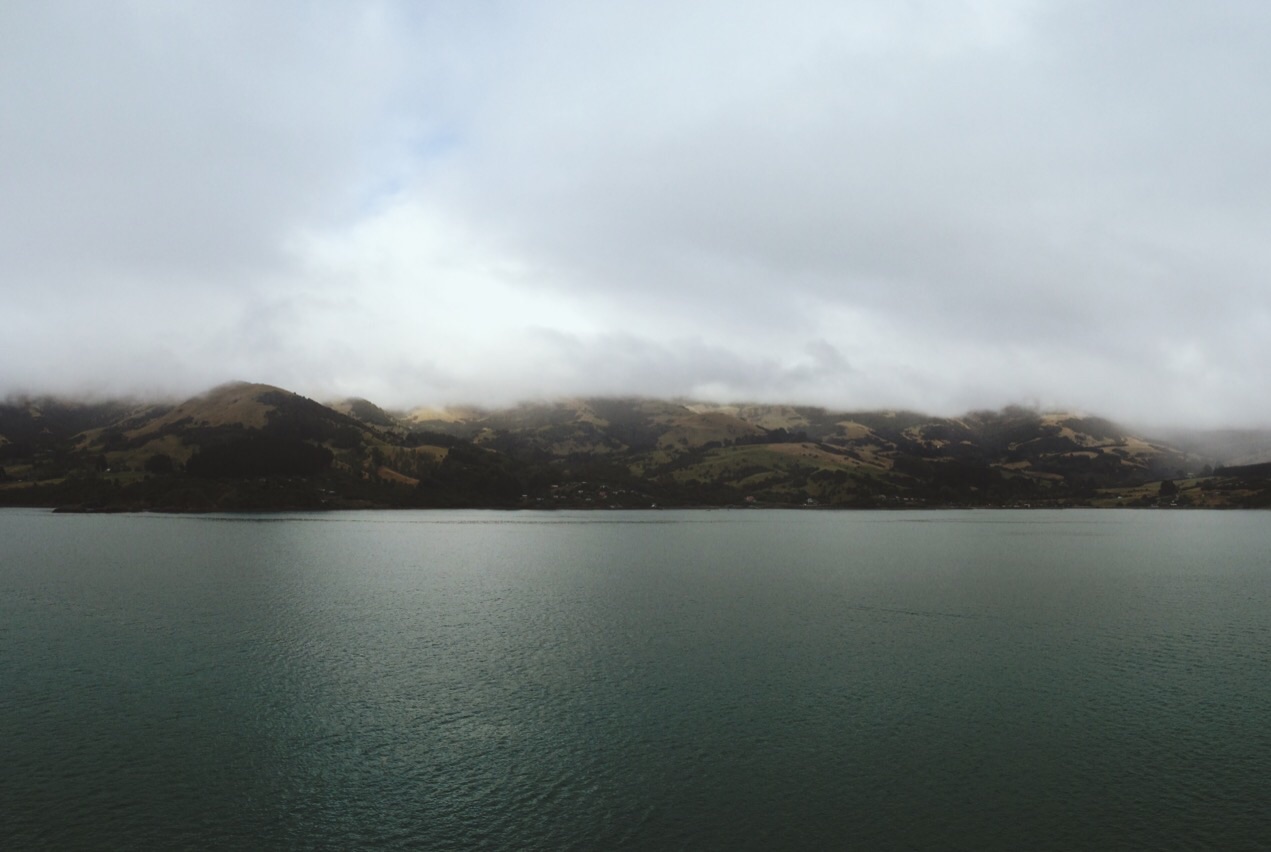 But if you're visiting via cruise ship Port Chalmers is likely where you'll dock. In my opinion it is where you should stay. Situated on the stunning Carey's Bay in the Otago Peninsula, Chalmers has a sleepy vibe to it. Though I've been here on beautiful sunny days, I prefer it when its rainy or cloudy.
With a main street lined with vintage shops, it's a fun hour or so of browsing for a antique hunter like myself. Among one of my favorate vintage finds from here is a black Parisian style beret I found for just $10. I'd rifle through smelly second-hand shoes all all over again just to find this gem. You'll also find old postcards, maps, tins, and a fine selection of grandma-sweaters.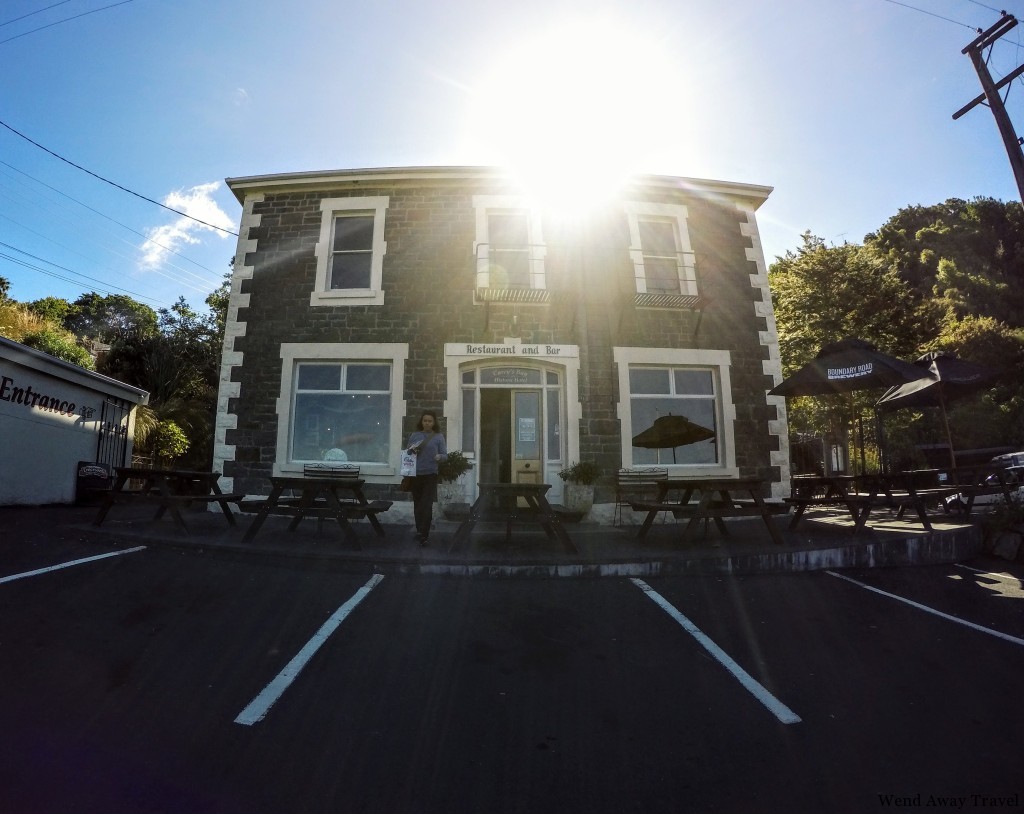 After thoroughly scouring the strip's vintage stores, stop in for a quick coffee at the Tall Poppy Bar and Cafe. Or begin making your way to Port Chalmers' best kept secret–The Carey's Bay Pub.
Tuck in with a pint of Bookbinder's Ale, a local favorite. If you're hungry I advise the fish and chips, fresh and local and always made to order. Or the seafood boil, which includes locally sourced green-lipped mussels, a New Zealand special. Cross your fingers and hope that it's a nippy enough day for them to start up the fire, as there's nothing better than watching the rain drizzle over Carey's Bay while snuggled warm inside.