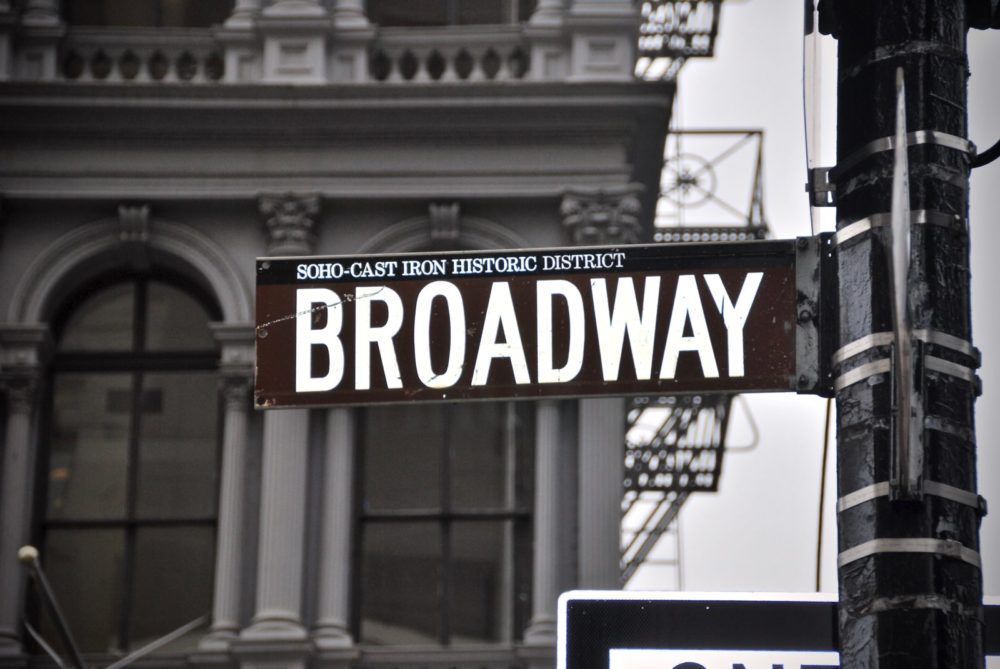 Where to Dance: STEPS on Broadway
In NYC, for every deli there's a dance studio…Okay, that's an exaggeration. But not by much. There's approximately a million places to dance yourself silly in New York City.
I have a hard time deciding where to dance myself when visiting New York. Option overload. Which is why I'm focusing on just ONE studio this post. A series of posts dedicated to the theatrical instruction in NYC is the only way to pay due respect to talents of the Performing Arts teachers of NYC.
If you're looking for that authentic "Chorus Line" experience, the one where you're surrounded by leg-warmer wearing dancers warming up before their "next big break," check out STEPS on Broadway.
---
A full-time functioning school for all levels, with over 200 classes a week, STEPS offers a class for every level. You'll find little kiddies in pink tutus arriving for their first ballet lesson, teens awaiting a tap class, and adults dabbling in the art of flamenco. Check out STEPS New York Online Daily Schedule for inspiration.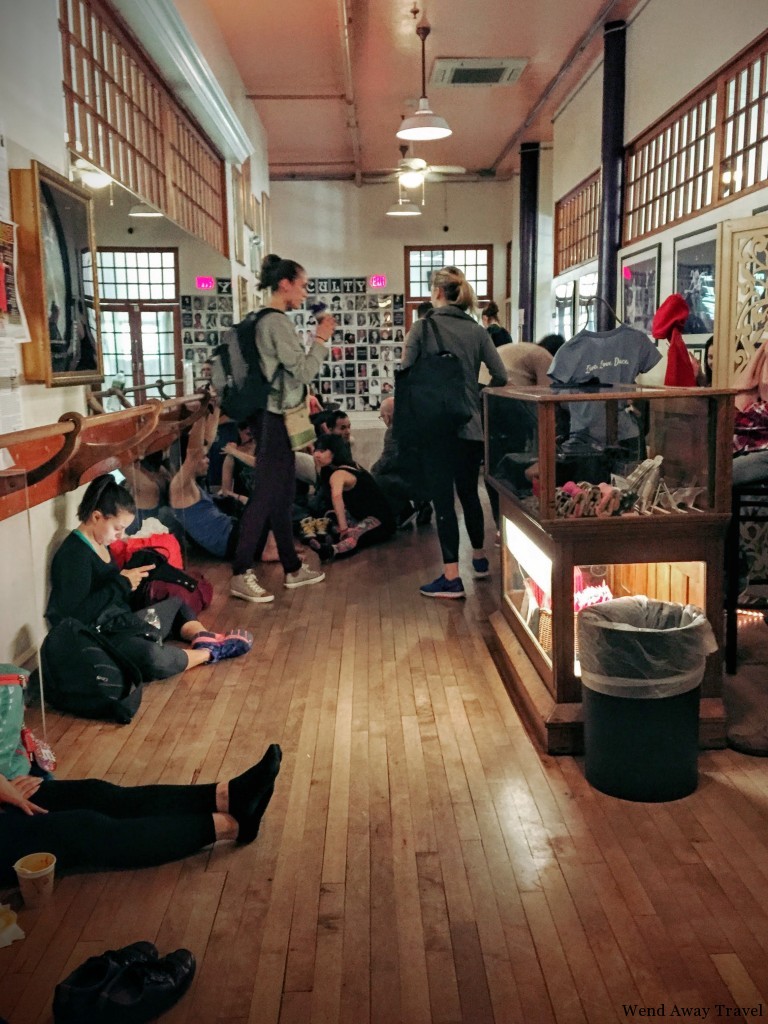 If you're between the ages of 17-24, don't miss out on their upcoming audition for their Intensive Conservatory Program; an incredible opportunity to launch yourself into the professional world with confidence and skill.